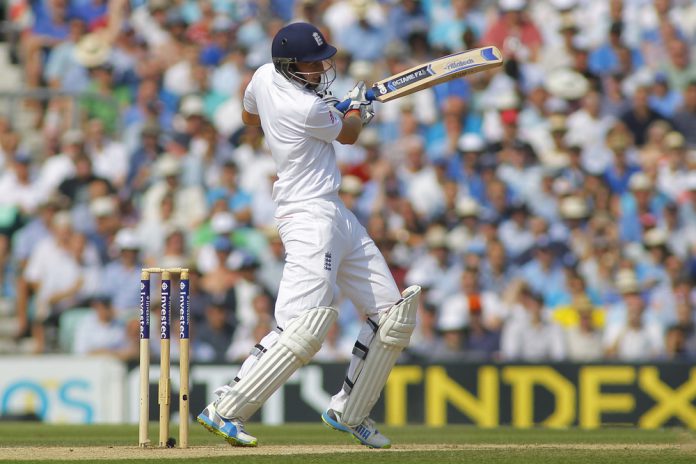 The England and Wales Cricket Board (ECB) is eyeing a move into esports, working alongside sponsorship management company, Strive to understand the ECB's potential expansion into the sector.
The ECB is seeking to benefit from the growth of esports to increase engagement amongst a younger audience and open up the sport to a wider demographic.
Commenting on the appointment, David Mahoney, Chief Operating Officer at ECB, stated: "We constantly monitor social trends, and keep abreast of innovation in other sports and industries, to see what can be learned.
He added: "We're keen to understand the space better and need a blend of gaming and esports knowledge, combined with strong sports rightsholder experience, to help us achieve this.
"Strive's strong reputation and experience in what is a new and very complex space, gives us great confidence that we are getting the best impartial advice available."
It follows the success of the Premier League's recent ePremier League competition and the NBA2K League expansion, which has allowed both the NBA and the Premier League to successfully to forge a footprint within esports.
That being said, the challenge for the ECB represents a far greater one, given the absence of an annual cricket video game, and lack of success in the sector previously.
Strive currently has partnerships with the likes of GFinity, Game and Multiplay as well as traditional sporting organisations such as World Rugby and Team Sky.
Malph Minns, Managing Director of Strive Sponsorship, said: "Gaming and esports undoubtedly have the potential to offer a variety of opportunities to traditional sports rights-holders, broadcasters, brands and investors. However, these need to be carefully navigated in order to deliver returns. We're really excited to work with ECB to explore the potential positive impacts of both on cricket."