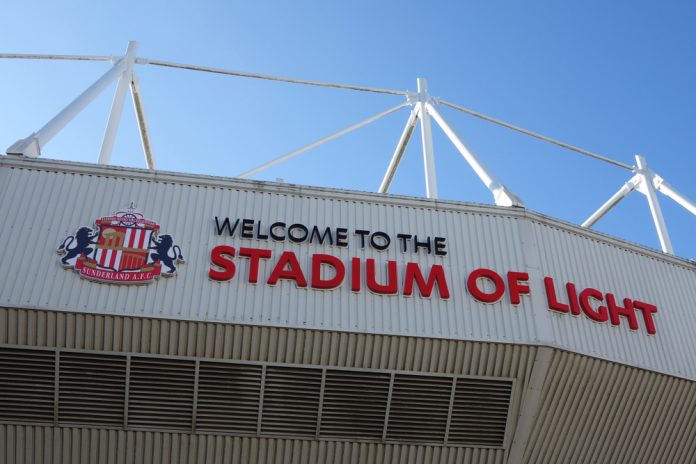 Sunderland AFC Owner, Stewart Donald has revealed the club is exploring the possibility of selling its naming rights for the Stadium of Light.
The potential deal comes after the club enjoyed global exposure during the informative Netflix documentary 'Sunderland Till I Die', which provided unprecedented access to the club during its turbulent relegation season from the Championship.
Sunderland's sponsorship expansion following the show, may lead to other clubs exploring the possibility of partnerships with streaming platforms in order to boost global marketing capabilities and enhance revenue.
Responding to a news story from The Sun, Donald stated on Twitter, "We have been looking into naming rights for a while yes. I think I have mentioned this before so not new news as such".
He did however add that he doesn't believe "any betting firms are in the picture at all".
A spokesperson for the League One side stated: "Talks are ongoing, but they are of a commercially sensitive nature, and as such, they will remain private until such time that it is appropriate to release further information."
Speaking to Sunderland fan podcast, the Roker Rapport last year Donald, who has always been lauded for his open relationship with the fans, revealed: "I think the fans should have a say on whether they're comfortable with it.
"The vibe I get is that they aren't particularly attached to the name of the stadium. It's not a sacred thing like some of the other grounds.
"I think it's something that we could do without upsetting the fans, so from that perspective, there is potential for us to do it."
Sunderland has enjoyed a recovery under the ownership of Donald, with the side now second in League One, a point clear of third place with a game in hand, fighting for promotion back to the Championship.