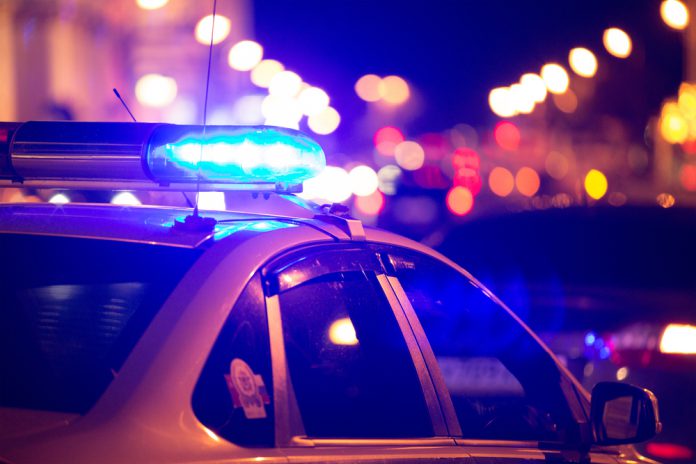 Former Brazilian Football Confederation President (CBF), Jose Maria Marin has been banned for life from all football activities, after he was found guilty of bribery.
The investigation by FIFA's ethics committee deemed that Marin and numerous former members of several FIFA committees had breached the FIFA Code of Ethics.
The investigation into Mr Marin related to various bribery schemes, in particular during the period between 2012 and 2015, specifically in relation to his role in awarding contracts to companies for the media and marketing rights to CONMEBOL, Concacaf and CBF competitions.
For the breach, the 86 year old also received a fine of one million Swiss francs (£760,000).
The sanctioning follows a 2015 arrest over his involvement in ethics breaches whilst working at Fifa, it lead to him becoming the first Fifa official to be sentenced as part of significant US investigation into corruption at world football's governing body.
That conviction also led to Marin being issued with a fine of $1.2m (£920,000) and ordered to forfeit $3.34m (£2.59m). Marin's conviction was shortly followed by the conviction of Conmebol President, Juan Angel Napout, who was handed a nine year jail sentence for his role in Fifa's bribery scandal.