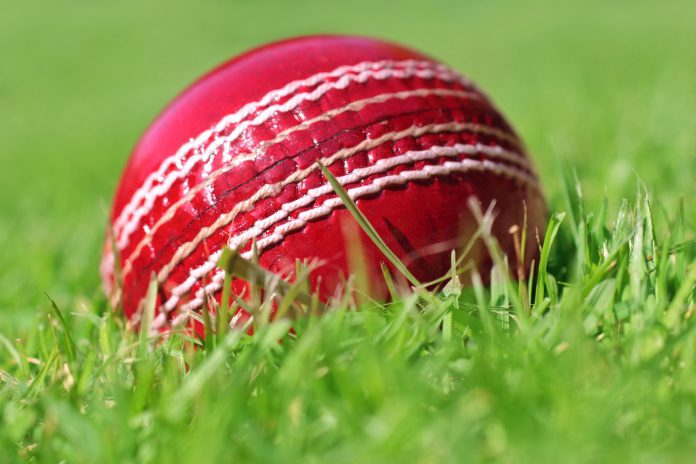 The recently announced partnership between Dream11 and the VIVO Indian Premier League has drawn criticism over whether the fantasy sports sector is actually a form of gambling, which is prohibited in India.
The four-year partnership, which was announced by the Board of Control for Cricket in India (BCCI) in March, kicks off at the start of the upcoming IPL 2019 season.
It will also see Dream11 become the supplier of the IPL's 'Official Fantasy Game', however the legality of fantasy sports in the country is proving to be somewhat of a contentious subject, with it already prohibited in five states.
Regulation of fantasy sports varies throughout Europe, in the UK it is regulated by the UK Gambling Commission and subsequently deemed as gambling.
Commenting when the deal was made, Harsh Jain, CEO, and Co-Founder, Dream11 said, "We are very excited to partner with the BCCI and provide an engaging cricketing experience for the IPL, which is the pinnacle of sports leagues in India. Dream11 is deeply integrating with the IPL, which is set to grow from its 1.4 billion TV impressions and 200 million online viewers in 2018, to achieve our goal of growing from 51 million users to 100 million users in 2019. It's great to see how our dream of making fantasy sports intrinsic to sports fan engagement has come true."
The Committee of Administrators added: "The online viewership of IPL is growing each year and it's essential for us to engage with the fans on digital platforms as well. Partnering with the biggest fantasy sports platform in India, Dream11 will help us in further increasing the popularity of the IPL amongst cricket fans."
The extent of Dream11's contribution to the IPL is significant, with the fantasy sports operator having a relationship with seven IPL franchises and having Chennai Super Kings captain M S Dhoni as a brand ambassador.
National newspaper, The Indian Express revealed that concerns were raised prior to the deal, amongst IPL officials, however they were eventually thwarted for the deal to go ahead.