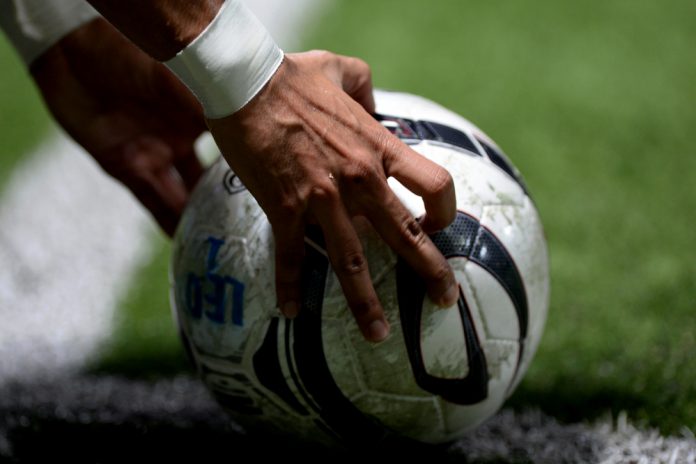 The Football Association of Ireland (FAI) is due to carry out an investigation into this weekends fixtures between Cobh Ramblers and Limerick FC after a number of suspicious betting patterns have been identified.
A 3-2 victory for Ireland First Division's side Limerick FC has come under fire after it has been reported that the team had attracted 'significant volume' for an encounter that would typically hold very little punter interest.
Reacting to reports, Cobh Ramblers manager Stephen Henderson told Irish media that the club would help the FAI with any investigation.
"We are just a group of volunteers trying to run a club," he said. "We've done a lot of work over the past four years and we don't want that to be damaged by anything."
Match reports have detailed that the Cork side were tipped as the match favourites, but went went 2-0 down in the first half of the game. The Cobh Ramblers then leveled the match before losing 3-2, conceding two penalties.
The Times has since reported that Paddy Power and bet365 had shut down wagering on the football market shortly before Limerick's opening goal, a rare measure undertaken by bookmakers.
Adding further concerns for Irish football integrity, the FAI will investigate a 19 April match between Limerick and Shelbourne, which is reported to have attracted a 'major gamble' on a Shelbourne win (finished 2-0 to Shelbourne).
In a statement issued this Monday afternoon, Cobh Ramblers said they are 'aware of speculation in relation to Saturday night's SSE Airtricity League fixture.'
The statement continued: "As of yesterday morning (Sunday) we have formally requested the Football Association of Ireland to investigate. The club will assist the FAI with their enquiries.
"Whilst this investigation is on-going there will be no further comment from the club."