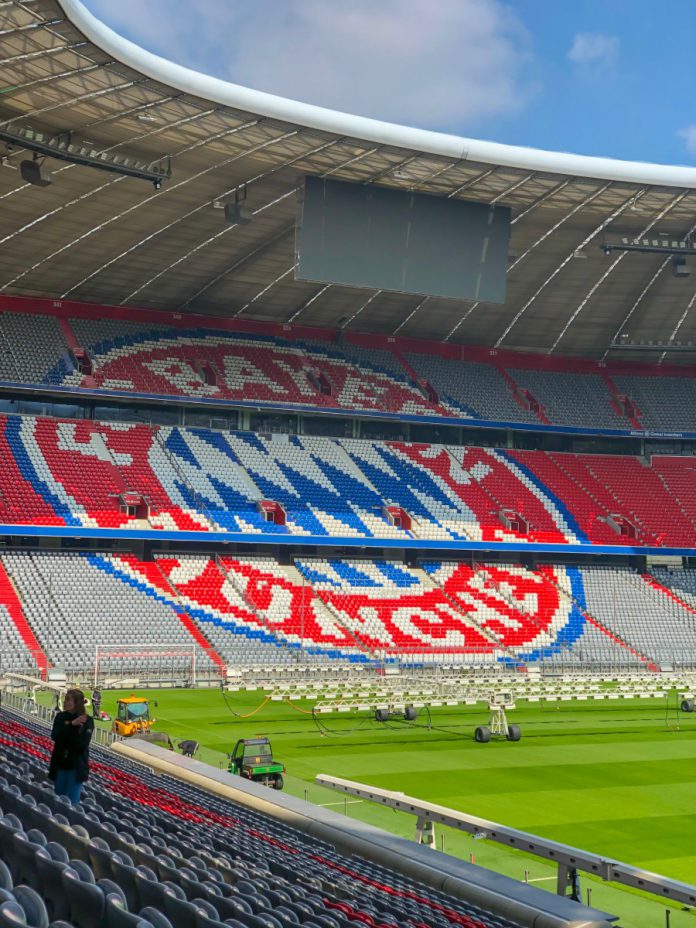 Bundesliga champion Bayern Munich is reportedly undertaking a legal case against car manufacturing giants BMW after negotiations relating to a proposed partnership between the two failed.
As reported in the Frankfurter Allgemaine Zeitung (FAZ), FC Bayern is planning to sue the German car company for a figure reported to be between €10-20 million after it was claimed that BMW had pulled out of a planned €800 million, ten-year deal despite signing a Memorandum of Understanding.
FAZ has reported that BMW had backed out of negotiations after Karl-Heinz Rummenigge and Uli Hoeness of FC Bayern would not adhere to what has been referred to as an "unfulfillable" demand.
Although it is only speculation, FAZ's Michael Ashelm believes that BMW may have been eager to get the deal started as soon as possible, and may have requested that FC Bayern somehow terminated its existing deal with Audi.
The proposed deal would have seen BMW take over Audi's 8.33 per cent stake in the club in 2025. However, after talks with BMW broke down, Bayern struck a new-and-improved deal with Audi in May, building upon an already-existing fruitful partnership.
Under the terms of the new deal, Audi will now pay FC Bayern €1bn over the next 12 years, retaining its stake in the club alongside its sponsorship rights.
BMW's only comment on the matter was: "We have ended negotiations and will not be a sponsor of FC Bayern."
FC Bayern has now won seven consecutive Bundesliga titles, seeing off Borussia Dortmund by two points in 2018/19. The club has also won one Champions League title in that period (2013) and reached the semi-finals of Europe's premier competition on four other occasions.
Such exposure leads to the possibility and likelihood of enormous sponsorship revenue such as we are seeing in this case.
Audi will be hoping the club marches to an 8th German league title in a row as well as pushing for another Champions League trophy in the 2019/20 campaign.