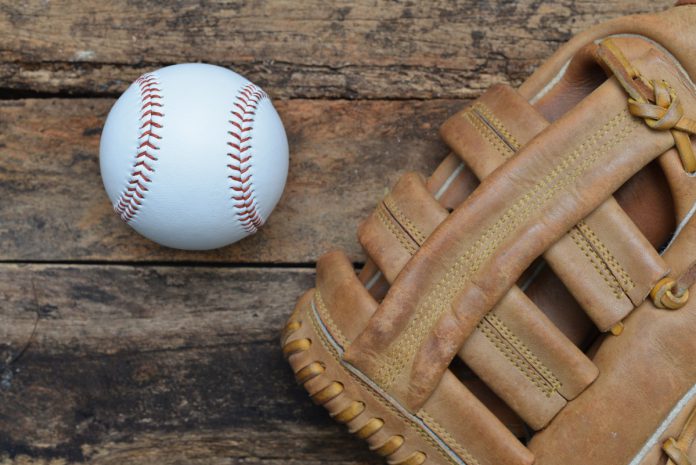 On the back of its European debut in London, Major League Baseball (MLB) commissioner Rob Manfred has detailed his intentions to expand MLB's presence in Europe after it's two-year commitment. 
MLB has not yet confirmed any further plans to play any additional games in Europe beyond next year, however Manfred has expressed hope towards cementing a long-term commitment to the region, with further plans to expand the game to cities other than London. 
"I would like to have sustained play in Europe," said Manfred, speaking to members of the press ahead of the inaugural MLB London Series. "I'm glad we're coming back next year. I'd like to be back after that. But I am interested in having play in other cities in Europe."
While he did not specify which locations are in the running, the MLB commissioner did stress that suitable stadiums will be crucial to any potential deal.
"We're really at a very preliminary point," Manfred said. "They key thing with any city is the facility. A lot of people will tell you they can build a ballpark. Until you get on the ground and figure whether a particular facility can be configured for baseball, it's just premature to get into other cities."
Over the weekend, the New York Yankees beat the Boston Red Sox at London Stadium. Over 70 per cent of the tickets sold for the game were sold to UK-based fans, while the remaining were distributed to US fans. 
"We're trying to bring baseball to the UK, so that 70 per cent is important to us," Manfred said. "That 30 per cent is our most loyal, devoted, interested fanbase, and the fact that those people want to travel either from New York or Boston to see a Yankee-Red Sox game, it's not bad news for us, either.
"Playing in Europe presents some challenges for us that the NFL doesn't have," Manfred said. "It's a lot easier for them to play in a soccer/football stadium, virtually impossible for us. So we do have additional challenges."