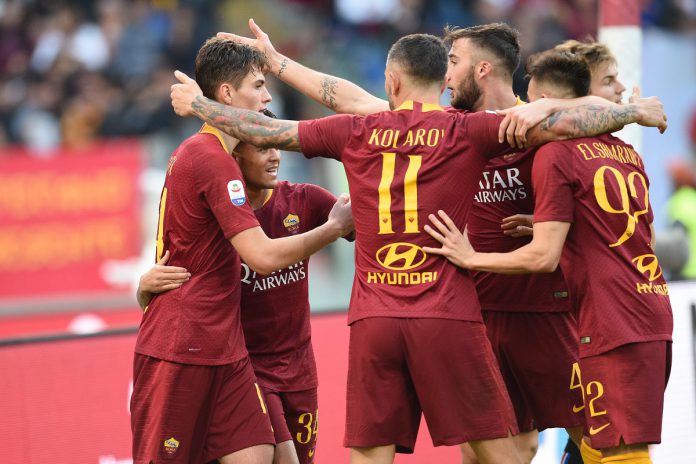 AS Roma has strengthened is portfolio of partners, announcing FXORO as its new official online trading partner.
The three year agreement, which will run until 2022, will see the renowned trading company benefit from the exposure of partnering with one of Italy's top Serie A teams.
Or Ohayon, the chief executive of FXORO commented: "FXORO has chosen AS Roma because there are so many attributes the two parties have in common.
"From the passion for the challenge and the pursuit of positive results; to teamwork and the desire to deliver success to those who believe in us and follow us every day."
Founded in 2012, FXORO has quickly established itself in the financial industry – becoming a vital resource for all traders looking for a sleek, efficient and – above all – secure trading experience.
Next season will see AS Roma take part in the Europa League, following the club missing out on Champions League football, the club will be looking to get ahead in a competitive division and break back into Europe's elite.
The Italian giants also recently announced an exclusive content partnership with Twitter, that formed part of its innovative and highly engaging strategy on the platform, which has seen it labelled the 'Kings of Football Twitter' by the media and won both critical praise and new followers all over the world.