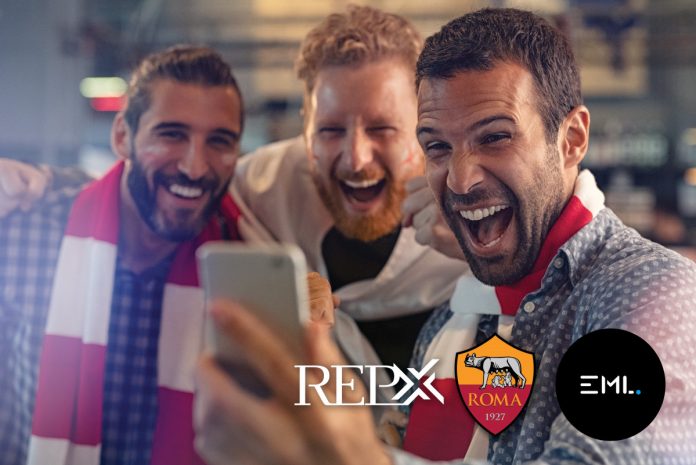 AS Roma has entered into an agreement with EML Payments enabling REPX to power digital and physical payment products for fans of the Serie A side.
The collaboration looks to provide 'unique' activations that will become available for the supporters in Europe, such as General Purpose Reloadable (GPR) virtual and physical cards.
"AS ROMA cardholders can enter a world of unique experiences allowing interactions with their favourite team, with access to exclusive offers and news about merchandising, tickets, invitations to VIP events and even meetings with their adored football stars," commented Ian Clowes, CEO at REPX.
Furthermore, the UK-based fintech has also stated that additional activations for cardholders will include a host of 'exclusive experiences' with behind-the-scenes events.
"EML's thrilled to enable REPX to deliver a technologically advanced product to AS Roma as a platform to help reward supporters for years of loyalty across Europe," added Nikki Evans, CEO Europe at EML.
The link-up has also created an accompanying app that lets AS Roma fans order a card whilst seeing the team connect with its followers 'innovatively', in a bid to boost engagement.
In a further boost of its presence in Italy, last year AC Milan also announced a licensing partnership with REPX, which activated a number of initiatives designed for Rossoneri fans.
This licensing partnership entailed the launch of a new debit card created for supporters of the club, whilst further experiences were also created via an exclusive interaction channel.