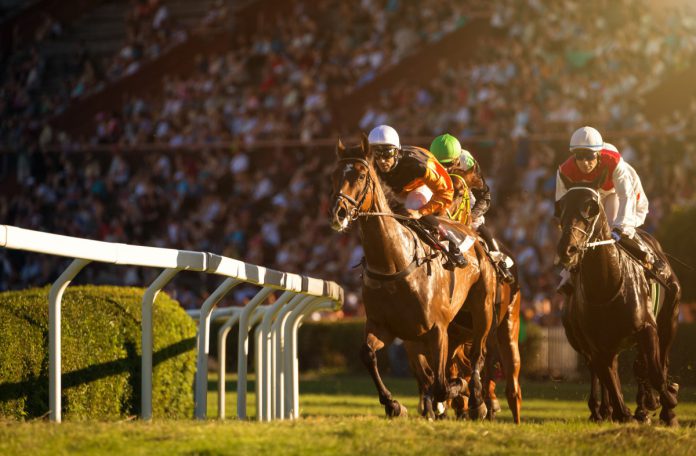 The Racecourse Association (RCA) has confirmed that over a five-week period this Autumn, it will trial lunchtime racing at five different racecourses.
It follows on from trials which took place earlier this year, which originally consisted of three race meetings during May and June, all of which commenced at midday. The new calendar will see lunchtime racing take place at Redcar, Bangor-on-Dee, Ludlow, Carlisle, and Worcester.
Andy Clifton, Racing Director at the Racecourse Association, commented: "The trial of lunchtime racing earlier this year demonstrated that there is an appetite from betting customers for racing at this time of day and I am grateful to all of the racecourses taking part this Autumn.
"We wanted to gain further evidence from bookmakers, horsemen, racecourses and racegoers from an extended trial over five consecutive weeks to ascertain whether this might become a more permanent part of the fixture mix moving forward, especially in a time of falling revenues."
Backed by the Horseracing Betting Levy Board (HBLB), the trial will monitor the impact upon turnover of widening the time in which racing is available for betting customers, potentially providing additional income for the sport.
As of September 25, one fixture per week will begin at 12:15pm, with the first four races at each fixture taking place at 30-minute intervals.It is hoped that the trials may support both on-course and retail bookmakers.