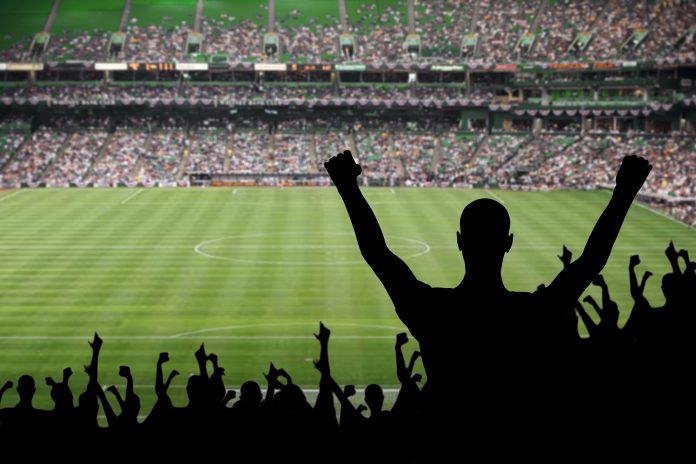 Industry specialists FreedomPay has entered into a co-operative partnership with the Center for Hospitality Research (CHR), at the School of Hotel Administration (SHA), at Cornell University.
As part of the partnership, Chris Kronenthal, the firm's president will join CHR's customer advisory board and become "an active participant" in research processes, specialising in the hospitality industry sector.
Kronenthal, emphasised: "It is a great honour and privilege to be joining such an illustrious panel and helping to scope and drive the hospitality industry of the future, whilst also supporting current students and future sector leaders through internships and other initiatives."
This partnership will see a number of multidisciplinary FreedomPay experts take part in various initiatives including speaking opportunities on campus and the co-production of thought leadership research encompassing issues affecting loyalty, the importance of data and the need for a growing prioritisation of technology within the hospitality sector.
Linda Canina, Director, Cornell Center for Hospitality Research, added: "On behalf of the Center for Hospitality Research, I am pleased to announce our official partnership with FreedomPay. We are enthusiastic about the award-winning value that FreedomPay will contribute to the Center, including their industry expertise in innovative commerce solutions in hospitality.
"It is an honour to welcome Chris Kronenthal, President and CTO of FreedomPay, to join our Advisory Board in our effort to facilitate impactful and timely hospitality relevant innovations and research."
Tom Durovsik, Founder and CEO of FreedomPay concluded on the partnership: "This is a very exciting opportunity for FreedomPay to be even closer to the heart of cutting-edge thinking within the hospitality sector, a core space for our business.
"Like everyone in the industry we recognise Cornell SHA's leading position at the forefront of the industry's evolution and look forward to a mutually rewarding co-relationship over the coming years and to working together with so many other luminaries and initiates in the sector to achieve positive outcomes for all those involved."