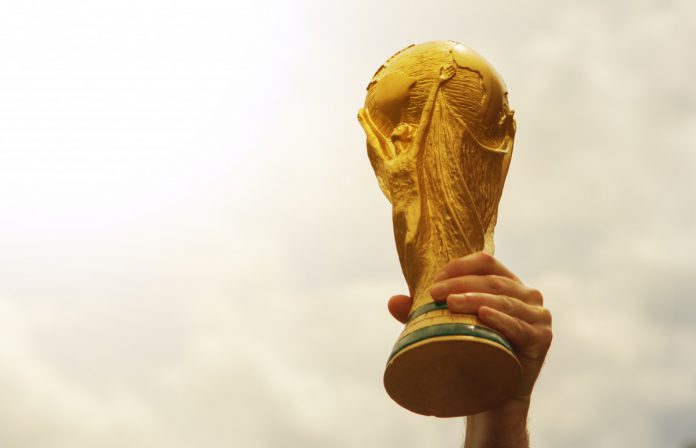 FIFA, the world governing body for football, has announced it will be streaming the African qualifying games for Qatar's 2022 World Cup. 
The move comes after all 54 Confederation of African Football (CAF) associations agreed to hand over control of marketing media rights which now results in the games being streamed for free on FIFA's official website and YouTube channel.
FIFA released a statement regarding the agreement which read: "Bringing this exciting action to a global audience for the first time underscores Fifa's ongoing digital transformation and its ongoing efforts to support football development in Africa."
The decision to stream the matches for free comes at a time of unrest in which allegations of corruption have been levelled against the African Confederation. As a result of the allegations, FIFA general secretary Fatma Samoura took over the reigns of African football in June and has now completed her objective of centralising the broadcasting rights.
FIFA's first stint at broadcasting the matches begins with today's first round fixtures which features 28 teams, including Zimbabwe, Angola and Togo.
The teams involved in this first round of games will compete in a two-legged home and away contest. The subsequent winners will then advance to the next qualification stage, in which they will join up with the continent's 26 ranked teams to compete in a qualifying group stage.