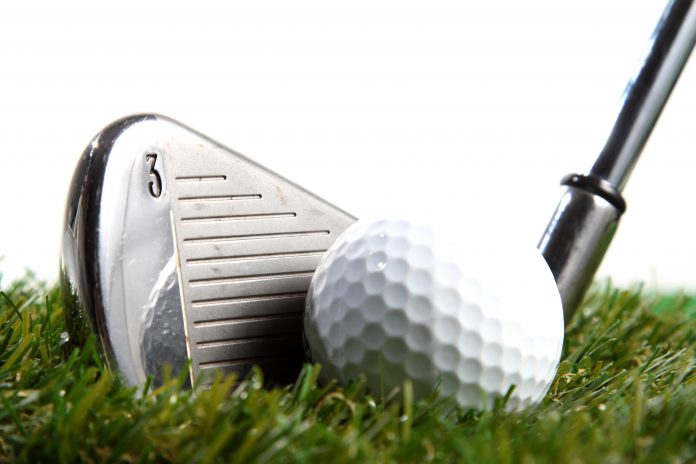 The PGA TOUR has deepened its multi-year agreement with IMG ARENA, to allow for the distribution of its official scoring data to betting operators within North America.
The partnership was formed in November 2018, giving IMG ARENA exclusivity for the delivery of live, shot-by-shot match and event data to global operators.
Freddie Longe, senior vice-president and managing director at IMG ARENA commented on the deal: "As the sports betting market in the United States evolves, extending our relationship with the PGA TOUR is an important next step for IMG ARENA.
"For the first time, sports fans will have access to shot-by-shot action, from tournaments all-year-round using official PGA TOUR ShotLink data. We continue to feel that golf has the audience, interest and following to become one of the leading in-play betting sports globally."
The PGA TOUR's official data is collected through its proprietary ShotLink system, powered by CDW. With a network of walking scorers, lasers and greenside cameras, ShotLink collects and distributes a rich set of data points from each shot in PGA TOUR competition in real time.
Combining PGA TOUR's ShotLink data with IMG ARENA's sector expertise will bring to market an innovative golf solution that provides PGA TOUR fans with new and exciting ways to enjoy the sport. The product is expected to be available worldwide in legal betting markets by early next year.
Ron Price, Chief Operating Officer of the PGA TOUR added on the deal: "The PGA TOUR remains focused on safeguarding the sport, growing the game and deepening fan engagement with next-generation solutions. IMG ARENA has proven credentials delivering fast data and live streaming in partnership with official rights holders, and we're pleased to further extend our existing relationship."