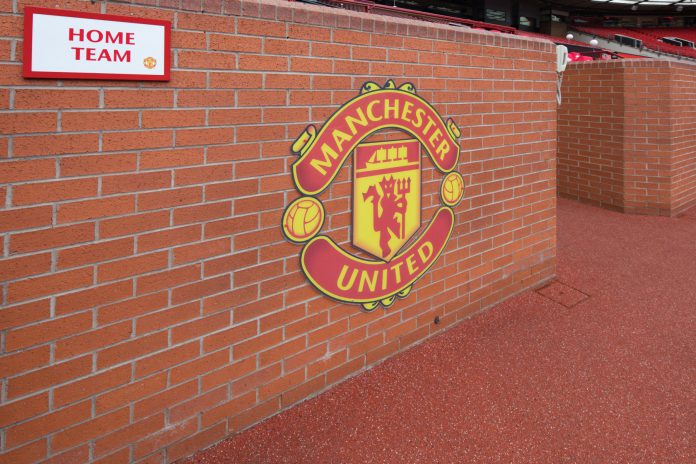 Manchester United is seeking over £9m in compensation from former betting partner MoPlay, filing a civil complaint with the US Federal Court over an alleged unpaid sponsorship deal.
As broken by the Atlanta Business Chronicle, the complaint has been raised against Select Management Resources and its founder Roderick Aycox and regards the club's global sponsorship agreement with Addison Global – signed in May 2018 and includes both Select Management and Aycox as guarantors. 
Based in Gibraltar, Addison states on its website that it: "Launched in August 2018, [and] announced [its] arrival in style, becoming the Official Betting Partner of Watford and global footballing giants Manchester United ahead of the 2018/19 Premier League season. [They] then added Hertha Berlin from the Bundesliga to [its] roster."
Although the deals with the Premier League clubs have since been annulled, MoPlay is still listed as the official partner to Hertha. 
According to the complaint, which was filed on 20 September, the agreement between United and Addison was worth around £12m and included an interest clause for any missed payments. The deal also included sponsor benefits for Addison, including the rights to promote its products and brands across the clubs assets, both digital and physical. 
United is alleging that Addison defaulted on the agreement by failing to make payments of £981,000 on 28 February and just over £1m on 31 May which formed part of two instalments of a 12-installment plan spread over three years.
This has left a remaining unpaid partnership balance of over £9m plus an 8.75% interest fee. United is also claiming that the defendants are liable for any costs, including attorney fees.
The civil case comes shortly after the Premier League giants announced a record £627.1m in revenues for the year, with the club also revealing ten new/renewed sponsorship deals which sees its annual sponsorship revenue rise to £173m.