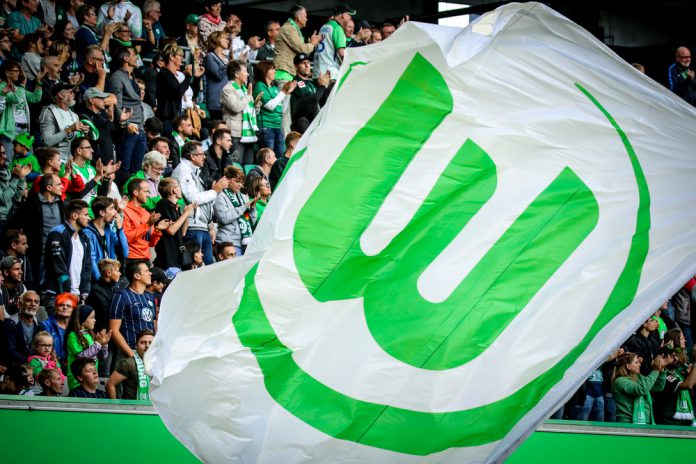 Wolfsburg's Volkswagen Arena debuted 5G mobile communications technology, during the side's Bundesliga match with TSG 1899 Hoffenheim.
The technology was activated as part of the collaboration between The DFL Deutsche Fußball Liga and Vodafone, its anticipated the capabilities of the technology will be expanded as the season progresses.
Vodafone Deutschland chief executive Hannes Ametsreiter commented: "We are expanding the stadium experience for football fans. Information from the digital world and emotions from the stadium are melting together. In the future, statistics fans will be able use their smartphone to view all the information in real time that is otherwise available only on the 'Sportschau' in the evening."
As part of the launch, selected guests in the stadium were able to test the prototype of the new real-time app that Vodafone and the DFL are developing for optimised use in the 5G network.
The app was created together with immersiv.io, a French company specialising on the sports fan experience with augmented reality. With this app, spectators at the stadium receive, among other things, match statistics and the players' individual values directly on the display of their smartphones.
In the future, the matchday experience will be elevated with a plethora of data though the app, for example, how quickly a striker runs up to the rival team's goal and how successful his previous shots on goal were in real time on a 5G-compatible device.
DFL CEO Christian Seifert added: "5G is the beginning of a new era – and the Bundesliga is taking the first step. Together with Vodafone and VfL Wolfsburg, we are able to present this new application that underlines what the new technology is capable of.
"An increasing number of football spectators use an additional screen to provide themselves with further information during the match. These possibilities will also be available in the stadium in the future thanks to 5G."