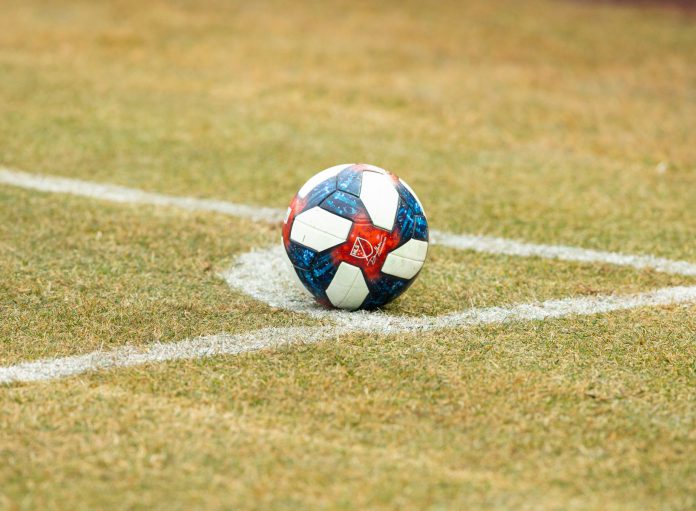 Major League Soccer (MLS) is reportedly set to award the city of Sacramento an expansion slot next week which will see it become the 29th franchise in the league.
The news, which was broken by the Sacramento Bee, states that California's capital city is set to be announced by the MLS in a press conference on Monday, with the United Soccer League's (USL) Sacramento Republic FC expected to receive the slot and make the step up to North America's top tier football league. 
Following the news, the Republic released a statement on social media which read: "We share the great excitement and anticipation in our community about Sacramento's bid to join Major League Soccer. We will continue to respect the MLS expansion process and remain confident about the future of our club and our city. We look forward to sharing more information in the days ahead."
Sacramento, which has been attempting to secure an expansion team since 2015 and currently has a new stadium planned in Sacramento's Railyards development, is expected to begin competing in the MLS as of 2022 should the expansion be officially announced.
Moreover, the Republic officially applied to join the league back in 2017's expansion round, however, due to financial concerns from MLS officials the Sacramento based outfit were overlooked, with expansion slots at the time being instead awarded to Nashville, Tennessee, and Cincinnati. 
With this said, the club now finds itself in the position of having the financial backing of  Ron Burkle, part owner of the National Hockey League's Pittsburgh Penguins, as well as partner Matt Alvarez, meaning there no longer seems to be concerns surrounding the clubs funding. 
The MLS, which recently granted expansion slots to Austin FC as well as St. Louis FC, said that they were confident that Sacramento was still in line for an MLS franchise, with league officials stating that the city was still a viable option as they announced plans to expand the league to 30 teams back in April.
At the time, MLS Commissioner Don Garber stated: "Sacramento has persistently told us for nearly five years that they are built for MLS. We know Sacramento has a transformational stadium plan and strong engagement from government leaders.
"Since Ron and Matt recently became controlling partners in the ownership group, our expansion committee wanted to meet with them and learn more about their plans for the club."
Should the Sacramento franchise be confirmed, it will become the fourth MLS team in California, joining the likes of LA Galaxy, LAFC and the San Jose Earthquakes. The club will also be required to pay a $200m expansion fee.
A fan event has also been reportedly organised to follow immediately after Mondays suspected press conference in order to celebrate the franchise award.