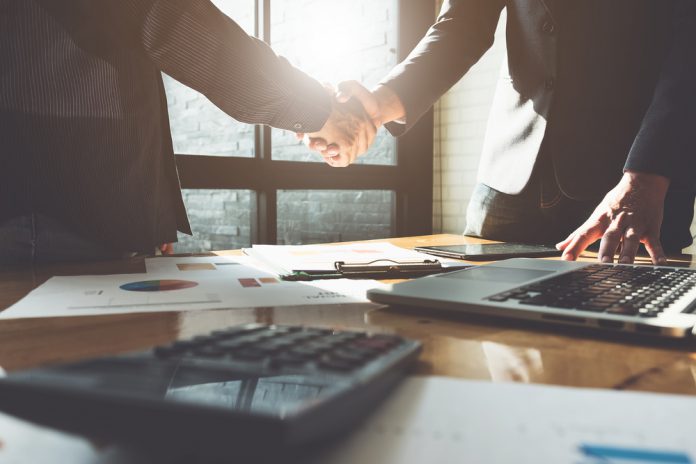 Sportradar has announced the appointment of Werner Becher as its new Managing Director of U.S. Betting.
In his previous role as the CEO of Interwetten, Becher succeeded in more than doubling the organisation's revenue during his seven-year tenure. 
In his new role at Sportradar, Becher will be focused on the growth, development and execution of the company's betting strategy in the U.S. Werner, who has 25 years' experience in the digital sector, will be located in Sportradar's New York office. 
Carsten Koerl, Chief Executive Officer, Sportradar commented: "We are delighted to welcome Werner as our Managing Director of U.S. Betting. Since we first opened for business in the U.S. several years ago, we have experienced the rapid growth of sports betting in the region and fully expect this to continue for many more years as new states regulate. 
"I am confident that Werner's deep expertise will help us to both maximise the tremendous opportunity we have to grow our market share and further enable the expansion of this key market."
Tony Aquila, Chairman of the Board, Sportradar added: "On behalf of the board, we are extremely pleased that Werner has joined us to steer the company's sports engagement platform in the U.S. Due to our continuing global success and strong balance sheet we will continue to be focused on deploying capital that helps us meet the accelerating needs of our clients through organic and inorganic investments for our U.S. and global clients, like our recent acquisition of Optima."
Emphasising his excitement about his new role, Becher stated: "I am thrilled to have joined Sportradar during such an exciting period. I look forward to working closely with Carsten, Tony and management to grow our market share and ensure the future success of the organisation."
Becher's career to date has also seen him lead the development of several highly successful software and digital companies within the IT business community, including spending eight years as CEO of Austrian IT service provider Adesso before joining Interwetten.