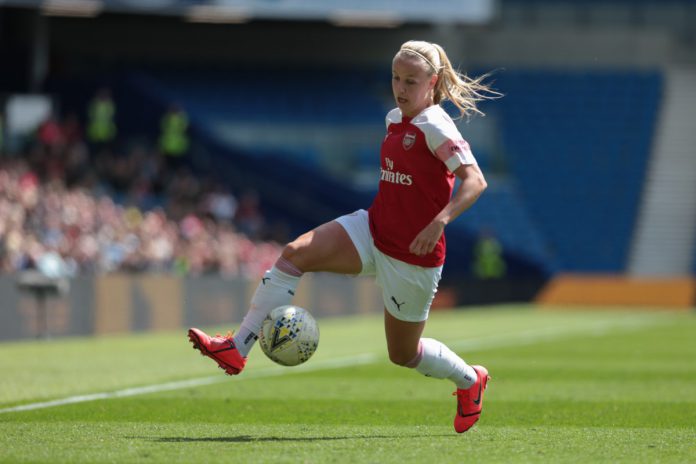 Optus Sport has united with the Women's Super League (WSL) to broadcast the league for the next three years in Australia.
The partnership means the platform will be granted exclusive rights to the league in the region for the next three seasons.
The deal comes as English women's football embarks on a period immense growth, with the Lionesses drawing their largest ever home crowd for their fixture against Germany at Wembley last Saturday, with 77,768 people attending the 2-1 defeat.
The English WSL was founded in 2011, it currently consists of: Arsenal Women FC, Birmingham City Women FC, Brighton & Hove Albion Women FC, Bristol City Women FC, Chelsea FC women, Everton Ladies FC, Liverpool FC Women, Manchester City Women FC, Manchester United FC, Reading FC Women, Tottenham Hotspurs Women FC and West Ham United Women FC.
In 2018/19, the FA WSL season became Europe's only fully professional women's league.
Insider Insight: The growth of women's football in England is exponential, following a largely successful world cup the league has done a great job of riding the wave of momentum for the game, continuing to expand its reach to new audience.