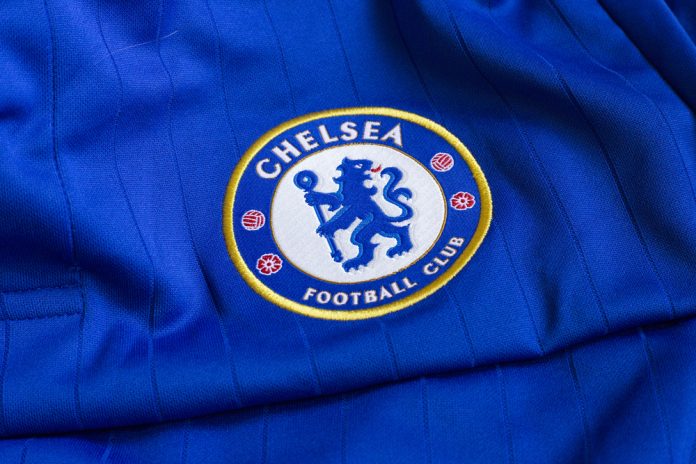 Mid and small-cap investment bank N+1 Singer is due to become the first shorts sponsor of the Chelsea FC Women's team under the terms of a new agreement.
The three year agreement will see the bank's brand logo appear on the shorts of the reigning FA Women's Super League champions during training sessions, home games and away games, starting with the side's home match against Brighton & Hove Albion FC on 7 February.
"We welcome the commitment of N+1 Singer to the women's game and we share their ambition to see it grow exponentially on and off the pitch," said Chelsea Chief Executive, Guy Laurence.
"With their philosophy that successful businesses are built on shared equity, we could not be happier that N+1 Singer will bring their ethos and support to Chelsea FC Women as we pursue our ever more ambitious sporting and commercial targets."
N+1 Singer is one of the UK's leading mid and small-cap investment banks, specialising primarily in providing funding and advice to UK-based growth companies.
The firm has raised over £6 billion in equity for its clients over 14 years, providing funding and advice to companies.
Chief Executive and Founder of N+1 Singer, Tim Cockroft, commented: "We are thrilled to be able to partner with Chelsea FC Women and are hugely impressed with the dedication and hard work this group of women have brought to their game; both on and off the pitch. 
"We look forward to supporting their ambitions over the coming years and being part of their continued success."
Joanna Osborne, Head of Marketing of N+1 Singer, added: "Chelsea FC Women are an exceptionally talented group of women who continue to inspire the football world and all those who look up to them. 
"They are also a group of very genuine and relatable women, so we are thrilled to be able to work with them, learn off them and support their ambitions over the next few years of our partnership."
In addition to the new short sponsor, the Chelsea FC Women's team includes it sponsor Nike, front-of-shirt sponsor Three and shirt sleeve sponsor Hyundai, the same portfolio as the men's team.