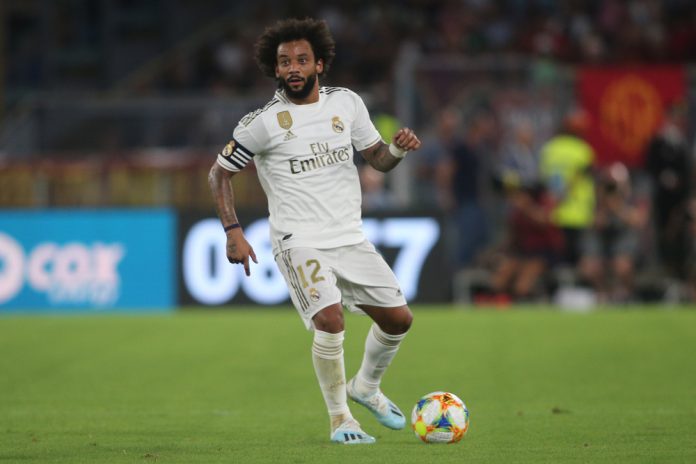 CBS has confirmed its landed the rights to the UEFA Champions League in the US market from the 2021-2024 seasons. 
The tournament is the most sought after in Europe and acquisition will also see the broadcaster gain the rights to the Europa League and the newly formed Europa Conference League. 
The agreement, which will have come as a surprise to many, marks the network's entry to football broadcasting and builds upon its strong portfolio of sporting content, which includes the NFL, college football and the NCAA's March Madness basketball.
Speaking on the group's Q3 earnings call, Joe Ianniello, President and Acting Chief Executive Officer stated: "Investor's call last week. We are also very excited about a new development for All Access. We will now have exclusive live marquee sports for the very first time. 
"The UEFA Champions League, including a UEFA Europa League, and the newly created UEFA European Conference League will be coming to CBS and CBS Sports platforms with all matches available on All Access and select games airing on broadcast. We will now have more than 400 matches per year spanning nine months across the calendar."
Underlining the significance of the rights, he added: "Soccer fans know these rights represent some of the most prestigious and popular soccer tournaments in the world, so we couldn't be more pleased that we won this hotly contested process. We are currently finalising contracts for this multi-year deal, and we will be releasing more details in the coming weeks. 
"So with over 10,000 episodes of library content, catch-up viewing from the most watched television network, a live stream of your local news and syndicated content, big tent-pole sporting events and a growing slate of premium original series, All Access has something for everyone and it continues to differentiate itself by offering this unique value proposition to consumers. Like All Access, our strategy of adding more programming is also paying off at Showtime."