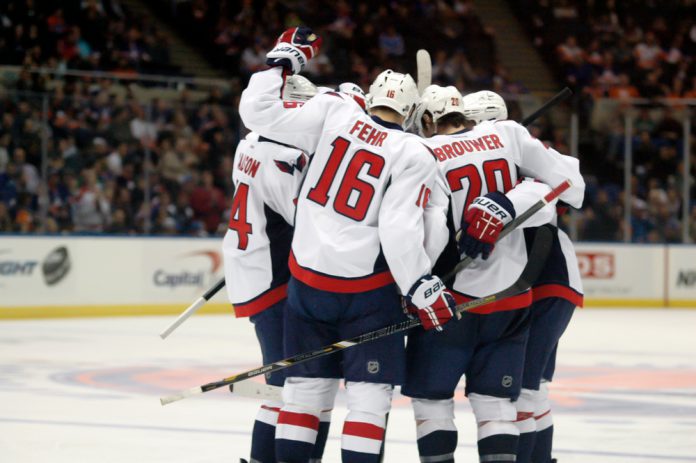 Honda has unveiled a multi year renewal of its partnership with the National Hockey League (NHL). 
The extension means that Honda will retain its status the league's official automotive partner in the United States and Canada through the 2021-22 season. The collaborative partnership between the NHL and Honda began in the US at the start of the 2007-08 season, with the relationship expanding to include Canada during the 2014-15 season.
Kyle McMann, NHL Group Vice President, Business Development stated: "Honda, a longtime, valued NHL partner demonstrates its strong commitment to our sport through engaging fan-focused activations. We're excited to extend our partnership with Honda, and with it, a long-term title sponsorship of our mid-season jewel, the Honda NHL All-Star Game while also delighting fans with activations across our media platforms and season-long NHL events."
The deal means Honda will continue its presence at NHL tentpole events throughout each season, including title sponsorship of Honda NHL All-Star Weekend and as one of the League's in-ice presenting partners of the NHL Winter Classic, NHL Stadium Series and NHL Heritage Classic. 
As sponsor of the NHL All-Star Weekend, Honda will again be featured in the NHL All-Star Game event logo, including integration in the center ice emblem of the host venue, and included in NHL promotional materials leading up to NHL All-Star Game across linear TV, and digital and social media.
Jay Joseph, Vice President of Marketing for Honda added: "The National Hockey League has been a valuable partner with the Honda brand for the past 12 years. Our partnership with the NHL has helped Honda reach new audiences as we work together to create engaging experiences for fans who share our love for hockey. We look forward to creating truly memorable moments for hockey fans for years to come."