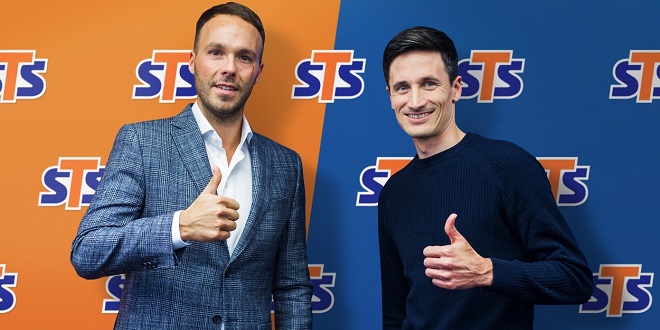 Three-time Olympic ski jump medallist Martin Schmitt has joined Peter Schmeichel as part of the STS 'Bet with the Leaders' campaign. 
Together with the legendary former Manchester United and Denmark goalkeeper, Schmitt – who won ski jumping gold for Germany in 2002 – will help to drive the STS international expansion through TV and digital platforms in all markets in which the bookmaker operates.
The campaign also includes a refreshed logo and visual identity for STS which, according to president Mateusz Juroszek, reflects the brand's "modernity, sports character and dynamism".
He added: "For many years, Martin has led an exciting battle for leadership in the world of ski jumping. He is an excellent example of how determination and courage can lead to success.
"These are the features that characterise STS, e.g. in terms of foreign expansion, which is why the cooperation with the three-time Olympic medalist perfectly fits our global communication strategy."
STS is the first Polish operator to expand outside of the country. It was inspired to drive international expansion after seeing a near tenfold increase to revenues in just six years – achieved through the right development of its betting offer and deployment of new functionality.