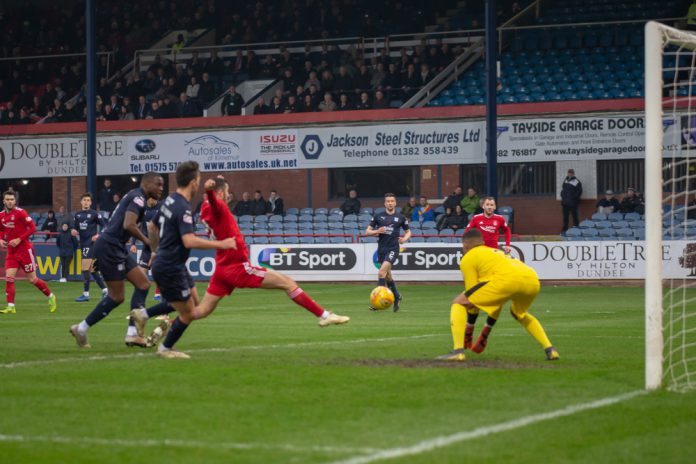 Atlanta United has entered into a strategic partnership with Scottish Premier League side, Aberdeen FC.  
The collaboration seeks to enhance the footballing and commercial capabilities of both clubs, as the pair seek to embark on global expansion. 
President of Atlanta United, Darren Eales commented: "We're thrilled about this opportunity to partner with Aberdeen, a successful club with a long and proud history. The partnership is a natural fit, with synergies both on and off the pitch. We share the same commitment to our fans, to our core values, community engagement and competitive results.
"We're excited about what we can achieve together through a shared approach to soccer and commercial operations centered around mutual respect for AFC's heritage and Atlanta United's innovation and progressive strategy.
"While our focus will remain on Atlanta United day-to-day, we look forward to sharing our learnings with Aberdeen as they begin the process of planning and building a new venue and developing an exceptional fan experience as we have here at Mercedes-Benz Stadium."
The strategic partnership will serve to expand Atlanta United's reach globally and will be an opportunity for both clubs to share knowledge and experience including player and youth development, fan experience and venue best practices. The partnership also has technical advantages by extending Atlanta United's scouting network into a new region and allowing for a development pipeline between the clubs.
AMB Sports & Entertainment (AMBSE), parent company of Atlanta United, will have minority ownership in the SPL side with a less than 10% stake in the club and will have no operational involvement or day to day oversight responsibilities. As part of the partnership agreement, President of Atlanta United, Darren Eales, will join AFC's Board of Directors.
AMBSE's investment of £2million is part of a new package of investment in Aberdeen totalling £5million, led by US based software entrepreneur Dave Cormack, a native of Aberdeen and current resident of Atlanta.
Insider Insight: This is a unique partnership that can undoubtedly benefit both parties, not only on the pitch through scouting and player knowledge, but also through fan engagement efforts as both clubs look to grow their global footprint and increase attendances.