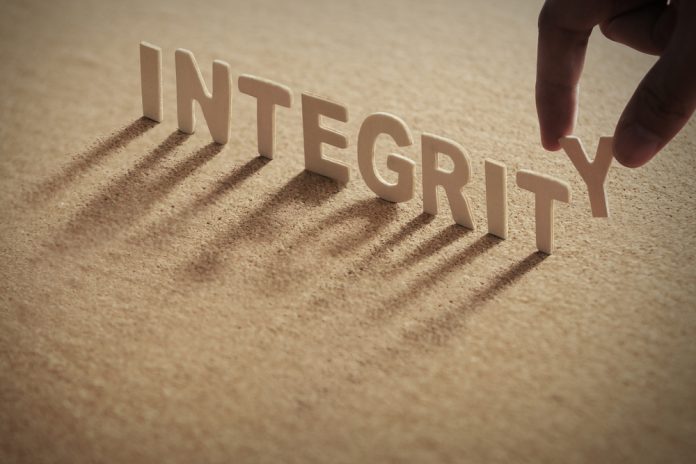 The Global Lottery Monitoring System (GLMS) has unveiled the Ontario Lottery and Gaming Corporation (OLG) has become the latest member of the international association dedicated to protecting the integrity of sports wagering worldwide.
OLG becomes the 33rd member of GLMS and the second Canadian organisation to join the association. An agency of the Government of Ontario, OLG manages a successful and regulated sports wagering business that is worth more than $300 million in sales.
GLMS President, Ludovico Calvi commented: "We are honoured to welcome Canada's largest gaming jurisdiction, Ontario, into GLMS with the addition of OLG. Twice recognised by the World Lottery Association as having the Best Overall Responsible Gambling Program (in 2014 and 2018), OLG brings unique pedigree into the GLMS community of members. OLG joins us at a critical juncture of gaming expansion in Ontario and beyond, as we join forces in the pursuit of enhanced integrity and social responsibility in sports wagering."
Lori Sullivan, OLG's Chief Operating Officer added: "OLG is pleased to become a member of GLMS and further strengthen the integrity of sports wagering in Ontario GLMS' commitment to providing oversight to the integrity of the global sports betting marketplace aligns with OLG's reputation for developing world class gaming entertainment for Ontario in a responsible way."
The collaboration comes as OLG continues to enhance and expand its sports wagering in Ontario. The insight and intelligence OLG will bring to GLMS' international membership will benefit jurisdictions around the world and add tremendous value to safeguarding a culture of integrity in an increasingly global sports wagering marketplace.
Insider Insight: The GLMS continues to strengthen its worldwide portfolio of partners, and as sports betting grows in North America, the importance of the GLMS having a strong presence there is crucial to sports integrity.