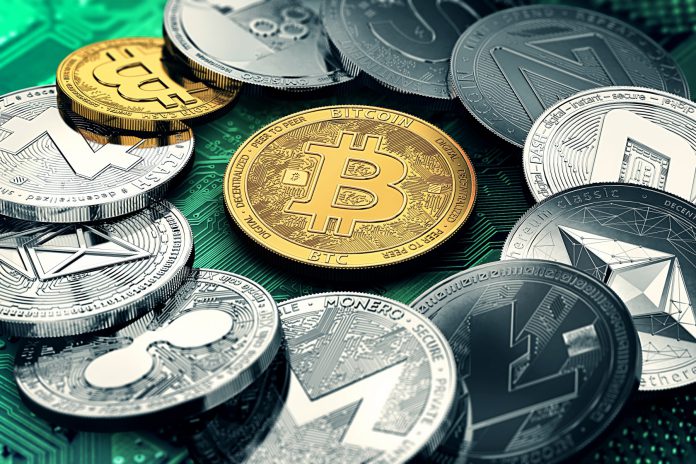 Global supplier and provider of sports betting data service Betradar has partnered with Stake.com to announce the launch of crypto casino Stake sportsbook. 
The official partnership between both organisations is set to run for an initial two year period and is predicted to fast become one of global sportsbetting's most popular due to its potential to house over 60 billion cryptocurrency bets. 
Stake.com, which is a cryptocurrency casino itself, is still relatively new on the scene having only been in operation for under three years. With this being said, in that time the casino has seen over 11bn transactions completed on its platform which bodes well when considering that some of the world's major sportsbooks level out at around 500m bets per year. 
As a result of its performance on the casino scene, Stake has now created an aggressive first year operational plan with the aim of repeating that success for its sportsbook product in which it hopes to repeat this success.
Equally Betradar, who forms part of the Sportsradar group, is looking to successfully break into the cryptocurrency sphere following the securing of exclusive deals with competitions such as the National Basketball Association, the National Football League, the National Hockey League and FIFA.
Eddie Miroslav, owner of the Stake platform, discussed how he was looking forward to the partnership with Betradar, specifically the ability to introduce his casino players to the world of sports betting.
He stated: "With a look and feel that is exclusive to our platform, we are confident that our partnership with a data supplier of this calibre is going to fit the needs and wants of our substantial player base. 
"We are aware of an already strong sport interest and knowledge within our community; we knew spending several months working on this new site feature was going to be profitable for us."