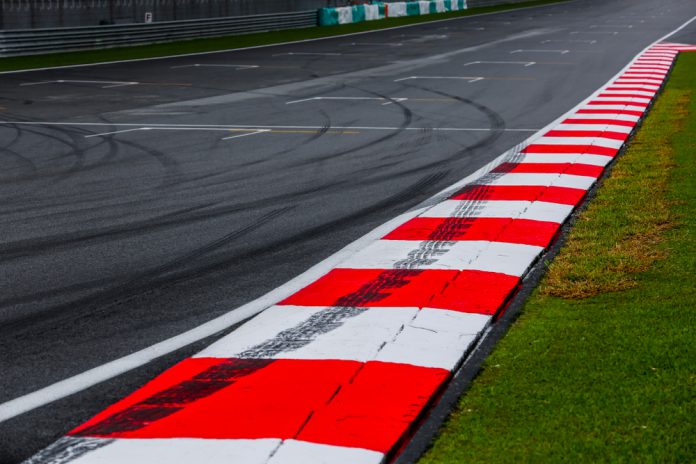 Formula One side Racing Point has replaced betting firm SportPesa with BWT as its new title sponsor.
Racing Point had initially signed a multi-year deal with the sports betting brand ahead of the 2019 season. However, much like Everton this week, the company abruptly ended the partnership ahead of F1's 2020 season.
Otmar Szafnauer, Racing Point's team principal, who was speaking to Motorsport.com, stated: "They had some difficulties in their home market.They still want to be involved but maybe at a different level, but not as a title sponsor.
"So we're still talking to them and they're friends of the team and hopefully we can also include them as part of our sponsors and partners."
The home market problems Szafnauer mentioned seemingly refers to SportPesa becoming the highest-profile bookmaker to be expelled from the Kenyan market in 2019, following a dispute with the Uhuru Kenyatta government.
Replacing SportPesa as Racing Point's title sponsor will be BWT, a manufacturer of water treatment systems based in Austria, in what is described as another multi-year deal.
Szafnauer added: "BWT are a great new title sponsor and the car looks fabulous. A little bit more pink, big BWT three letters on the rear wing, which I think works tremendously well.
"BWT are a good story for the environment too, with what they're trying to do and it's in line with what Formula 1 are trying to do as well. Formula 1 are looking at sustainability, including making one race, initially, plastic bottle free. BWT is talking to them about helping them do that and hopefully eventually make all the races plastic-free.
"But we've got to take one step at a time and hopefully BWT can help not just our team but the whole of Formula 1."
As mentioned earlier, SportPesa and Racing Point are in discussions over a new partnership. However, the deal will certainly be less financially lucrative compared to last year's.