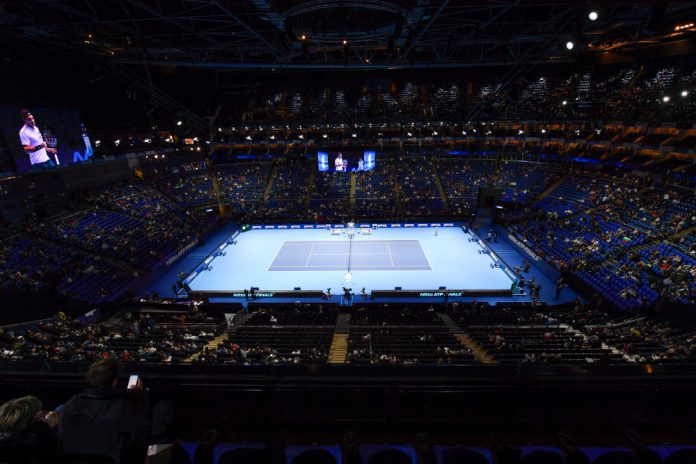 The Association of Tennis Professionals (ATP) has extended its partnership with FedEX Express, resulting in the shipping company becoming new title sponsors of the ATP Rankings.
FedEx will also remain as ATP Platinum Partner, the second highest tier in the organisations sponsorship system, alongside Peugeot and Infosys.
Massimo Calvelli, ATP CEO, stated: "FedEx has been a fantastic partner of the ATP for over ten years now and we're delighted to announce this extension to our agreement.
"In addition to multiple tournament partnerships, the title sponsorship of the ATP Rankings provides FedEx with an unparalleled association with an asset that links the whole season together, and we look forward to a continued successful partnership."
The newly named FedEX ATP Rankings, will continue to operate as its previous iterations, while the company will become presenting sponsors of the ATP World No. 1 trophy ceremonies.
Wouter Roels, SVP Marketing International, FedEx Express added: "The ATP Tour perfectly reflects what FedEx stands for: a global footprint, speed, excitement and precision.
"Since we started our journey as Official Sponsor of the ATP Tour in 2010, we have enjoyed many memorable moments of passion, persistence on court and possibilities for players to inspire and connect with fans. 
"Through our presence at the largest tournaments of the Tour, we will continue to engage with millions of fans all over the world through mainstream and digital media."
ATP has ensured that the shipping company will continue to be prevalent in all of the organisation's global promotional opportunities, as well as having an on-site presence on all tournaments throughout the season.
Throughout the duration of the deal, FedEx will sponsor 13 tournaments each season, with the Mutua Madrid Open being sponsored by the company for the first time.

Finally, FedEX the announcement broadens the brand's global appeal by leveraging opportunities to engage with viewers across mainstream and digital platforms.