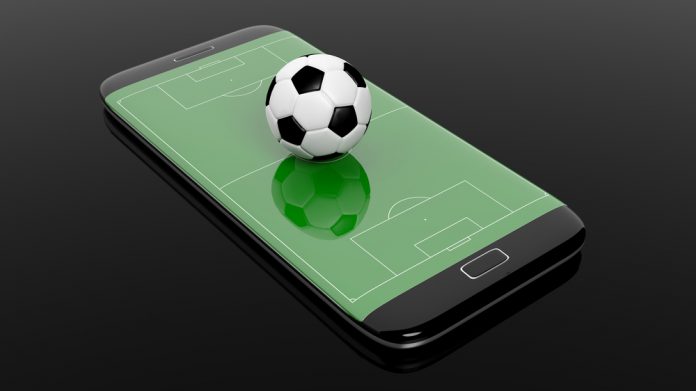 The Players' Tribune and 90min's parent company Minute Media has raised $40m in venture capital, bringing its total funding to $160m to date.
The funding, led by Dawn Capital along with existing investors, allows the company to continue its global expansion whilst enhancing its publishing platform. Minute Media also plans to invest in more publishing platforms, similar to its acquisition of athlete-focused content provider The Players' Tribune.
Haakon Overli, general partner at Dawn Capital, stated: "Minute Media's best-in-class platform enables publishers to create, distribute and monetise high-quality content. The company is quickly establishing itself as a major player in the new generation of online publishing, empowering creators and audiences alike.
"Following explosive revenue growth in 2019, we're pleased to back the team once again, allowing them to accelerate R&D and commercial efforts further still."
Minute Media have also revealed that the firm will be releasing "enhanced technology platform offerings" in the hope to further its growth, efficiency and innovation across the company's portfolio as well as its publishing partner sites.
Asaf Peled, founder and CEO of Minute Media added: "It's been a year of rapid growth for Minute Media, with the acquisition of The Players' Tribune, FanSided and The Big Lead and we are bullish on what 2020 has in store. 
"We are grateful to have the confidence of industry-leading investors to support our vision of building digital publishers rooted in strong technology. This round of funding will help us invest in our technology platform and enable us to look at new digital brands as acquisition targets."
Minute Media currently owns seven digital publications around the world, including DBLTAP, 12up, Mental Floss, The Big Lead, FanSided and the previously mentioned 90min and The Players' Tribune. 
The company uses its proprietary technology to power content and media solutions for its own properties in addition to the licensing of standalone and full stack solutions to other leading publishers and digital brands. 
Insider Insight: Minute Media appears to be growing year-after-year and the news of its latest investment shows that its growth has yet to stop. After recently acquiring The Players' Tribune, it'll be interesting to see where the money raised gets prioritised as the firm has a number of avenues to consider when deciding the next step for the publishing platform.