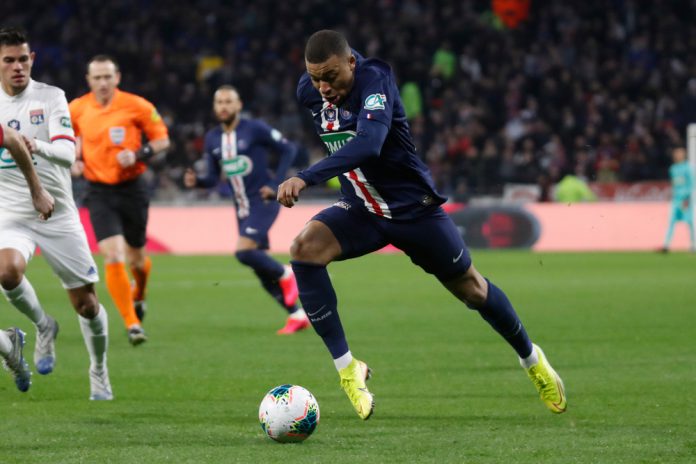 Ligue 1 champions Paris Saint Germain (PSG) will be the next club to be featured in Amazon's sporting docuseries portfolio.

The four-part untitled series will feature footage captured during the 2019/20 season uncovering the day-to-day life at PSG, similarly to Amazon Prime's 'All or Nothing' series.

The docuseries, produced by PSG's in-house production team along with French press agency and production company CAPA, will also go in-depth into the club's history over the last 50 years with the help of past and present player interviews.

Amazon has changed its broadcast model of the past few years, with sport being its priority for the company's Amazon Prime streaming and on-demand network. Premier League side Tottenham Hotspur has already announced that it will be the latest football club featured in the company's All or Nothing series, following on from the show's successful Manchester City edition.

Amazon's other sporting docuseries have also featured the likes of the National Football League's (NFL) Arizona Cardinals, Dallas Cowboys, Los Angeles Rams, Philadelphia Eagles and New Zealand's All Blacks rugby union side.

Along with its growing portfolio of sports programs, Amazon recently experimented with its live-event capabilities by broadcasting all of the Premier League's boxing day games on the streaming platform.

Insider Insight: PSG's deal with Amazon will benefit both sides in garnering media exposure whilst also increasing the french side's global brand. The delivery service's streaming platform has already proven to be successful for football clubs like Leeds and Man City and so expect PSG's fanbase to increase when the docuseries lands on Amazon Prime.