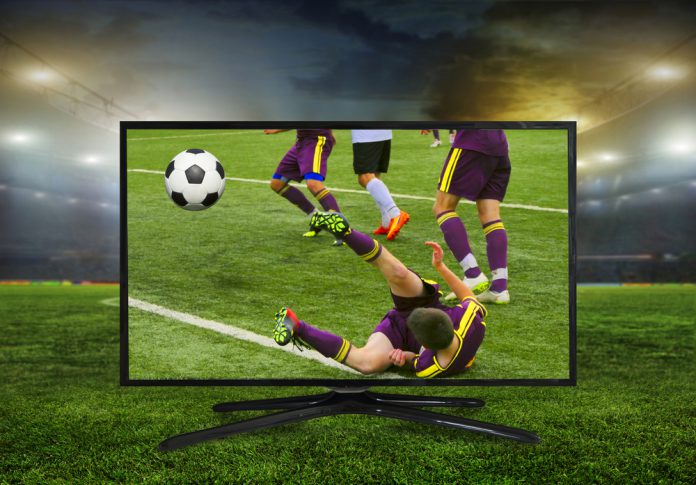 Pay-television broadcaster Sky has announced plans to allow residential and commercial customers to freeze all Sky Sports subscriptions while sporting organisations adapt to the coronavirus outbreak.
The decision was made after various competitions including the Formula 1 championships, the Premier League and multiple cricket events among others were postponed, leaving the broadcasters schedule incredibly thin. With Sky's 'Complete Sports' package costing £30 a month, the broadcaster had little option but to offer the new plan.
A Sky spokesperson stated: "While we expect that many of the recently postponed sports events will eventually go ahead, if you wish to pause your sports subscription in the meantime you will not be charged a fee to do so or be held to any notice period. Meanwhile we continue to provide high quality content across all of our 11 sports channels."
The broadcaster has requested that the freezing process for subscriptions should be done over the phone instead of online. Meanwhile, Sky Sport's rival BT Sport has yet to announce its plan amid the company's own lack of live sporting content.
After the government's plans encouraging UK citizens to avoid public gatherings, Sky have revealed that they will not charge pubs with sports subscriptions until live scheduling resumes.
Simon Raggett, managing director of Sky Business, added: "We understand that these are challenging times for many of our Sky Business venues, who rely on showing live sport in a social environment to attract customers and revenue.
"Supporting these businesses and doing what we can to help them in uncertain times is very important to us. We would like to reassure our Sky Business venues that from March 14 we will not be charging them for their Sky Sports service until a live sport schedule returns."
BT has also revealed that it will suspend billing for pubs and clubs for two weeks, which is when the company believes that live-sporting action should resume.