The Greyhound Board of Great Britain (GBGB) has announced the first stage of its 'A Good Life for Every Greyhound' national welfare strategy, in continuation of its Greyhound Commitment.
Led by GBGB Independent Director Professor Madeleine Campbell, the strategy will focus on several core initiatives, including how the responsibility of the betting industry as a source of funding for greyhound racing can be further developed, taking into consideration the sport's contribution to industry revenue.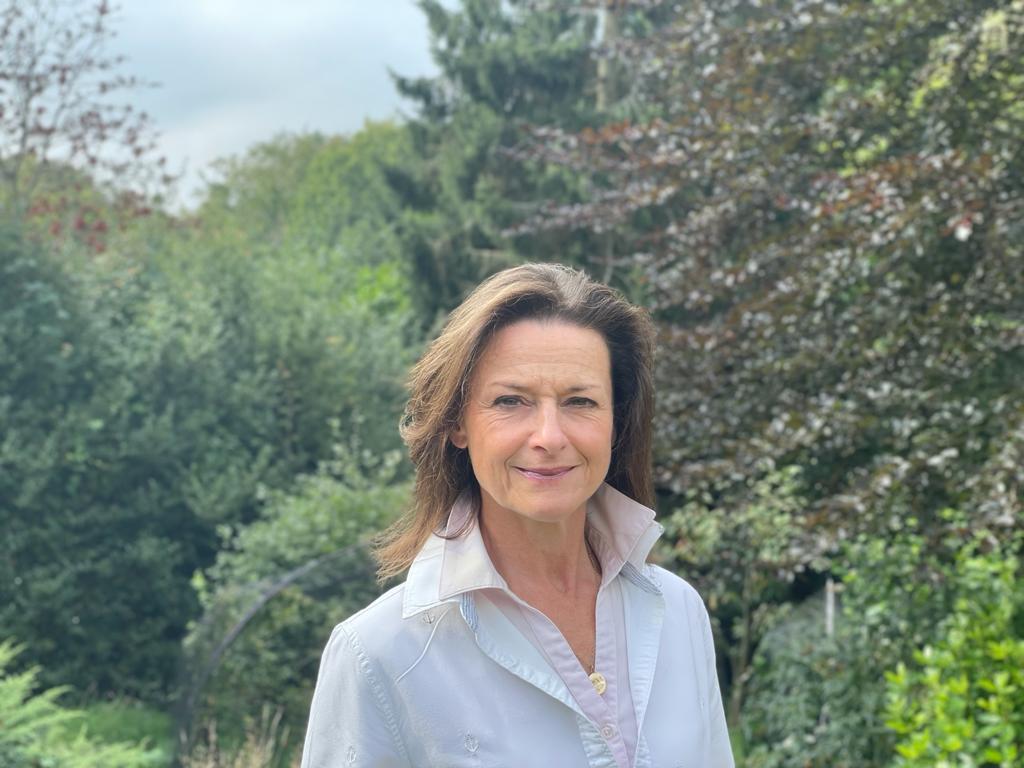 Developed in cooperation with sports welfare bodies and key partners, including homing centres, owners, trainers, promoters and external stakeholders, the campaign will also focus on identifying, developing and implementing management practices to enhance animal welfare.
"Over the past few years, through the success of the Greyhound Commitment, we have demonstrated world-leading standards of welfare within our sport," said Mark Bird, GBGB Managing Director.
"We have put to bed the scare stories peddled by activists with only outdated prejudices about our sport and have demonstrated that British greyhound racing has its house in order. But we are never complacent and we want to continue to be at the forefront of global animal welfare."
The strategy builds on the GBGB's previous initiatives, such as the Greyhound Retirement Scheme, and will take a 'holistic view of welfare' focused on the physiological and psychological needs of competing dogs.
In line with this focus on welfare, earlier this year, the GBGB revealed that the funding covering the treatment costs of career-ending injuries would be increased by 50%, following a review of its Injury Recovery Scheme
The governing body has also reported that, despite the impacts of COVID-19 lockdowns and suspension of the sport in March 2020, progress had been made in multiple areas of animal welfare, such as a rehoming rate of 95% for retired greyhounds in 2020.
"The welfare of dogs is first and foremost in our sport," Bird continued. "The standards that owners and trainers already adhere to go far beyond what domestic dog owners in this country are required to do.
"But we want more; we want every greyhound in this country – and indeed those who come here from abroad for racing careers – to enjoy the highest standards of care and attention across their lifetimes."
Professor Campbell added: "I have been hugely impressed by the willingness and enthusiasm of everyone I have already spoken to, to engage with the process of developing a strategy which will fulfil our shared aim of optimising the welfare of racing greyhounds, across their lifetimes.
"I want this strategy to be an international template for positive greyhound welfare as the sport continues to go from strength to strength. In developing this strategy, I look forward to working with a wide range of industry and academic stakeholders involved in greyhound racing, other sports, and animal welfare and ethics more generally."