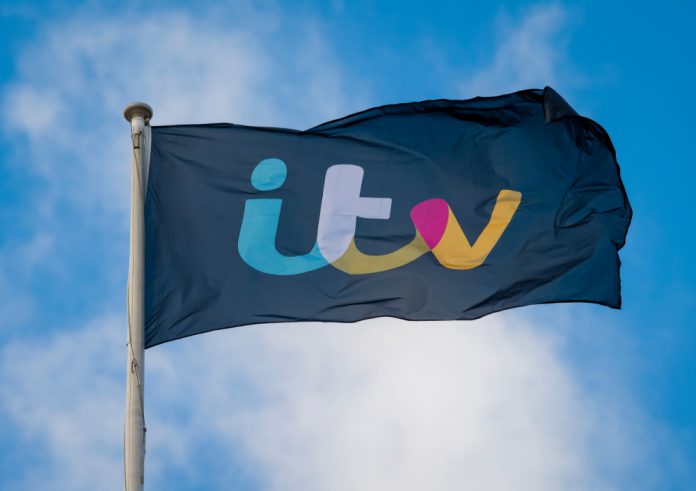 As COVID-19 has continued to disrupt sporting fixtures across the world, ITV Racing has committed to filling the void by broadcasting a virtual Grand National on 4 April.
The race will include the 40 runners who would have been most likely to take part using CGI technology and special algorithms. It is yet to be confirmed whether bookmakers will be permitted to take bets on the race.
Executive producer Rob McLoughlin said: "It's very sad not to have the real race, but Inspired's virtual race is fascinating and fun and has proven since 2017 to be incredibly accurate.
"It is brave to preview the most unpredictable race of all, but also great fun. In these difficult times we want the public to simply enjoy the race that sadly never was and think about what might have been."
The news comes after the Randox Health Grand National was cancelled earlier this month due to government restrictions on social gatherings and travel.
"In 2017, Cause Of Causes won the Virtual Grand National and came a close second in the real race hours later," said Steve Rogers, chief commercial officer for Virtual Sports at Inspired.
"The 2018 result was breathtaking as Tiger Roll won both in almost identical circumstances and the computer chose three of the top five finishers, including Tiger Roll, in 2019.
"My team have been working round the clock to make this year even more realistic than ever, and we can't wait to screen the Red Rum versus Tiger Roll match. It's terrific TV."