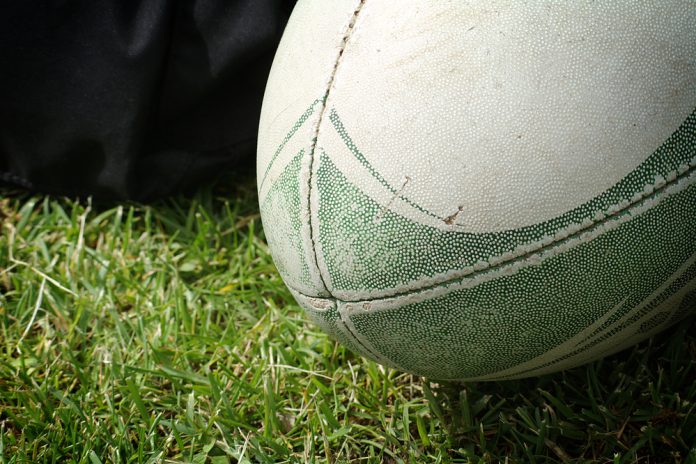 Australia's premier rugby league competition the National Rugby League (NRL) has revealed a $40m recovery plan, providing clubs with $2.5m each as the league's financial status continues to worsen during the COVID-19 pandemic.
The recovery plan, which was announced by Australian Rugby League Commission (ARLC) Chair Peter V'landys and NRL Chief Executive Todd Greenberg, will reduce the competition's operating costs by 53 per cent, which includes a 95 per cent reduction in staff during the shutdown period.
NRL executive salaries will also be cut by 25 per cent whilst the virus continues to spread across the nation.
V'landys emphasised: "We have a consolidated plan and working with the Clubs and the players, are united in our efforts to do all we can to protect rugby league.
"We had no option but to stop the competition in the wake of advice from our Biosecurity and Pandemic expert but remain optimistic that the season will restart as quickly as possible, ideally by July 1. If that isn't possible, then we need to be prepared for all contingencies.
"The crisis has highlighted that the game's present cost structure is not sustainable and the ARLC will lead by example in substantially reducing its costs now and into the future."
These measures, along with a remodelled 20-week competition, is believed to loosen the impact Telstra Premiership sides have suffered after the competition was halted on March, 27. Some sides have already had to take drastic measures by putting coaches and administration staff on annual leave, unpaid leave and in some cases making certain staff redundant.
Greenberg believes that in the long-term, the league will be stronger after the pandemic, highlighting that the competition's current financial model has proven to be unsuccessful.
He added:"We are working together to achieve the best outcome in the short, and long term. We must use this opportunity to reset the game's costs and overall structure.
"These measures will put the game in the best position to rebound strongly from the pandemic."
Overall, NRL will be hopeful that the 20-week competition takes place to provide its clubs with some financial gain during this unprecedented period. However, the League has not ruled out canceling the competition this year, which will massively impact Australia's rugby league scene.