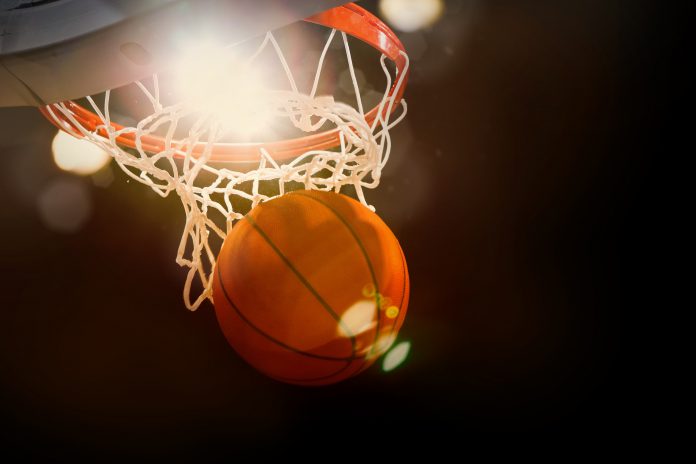 International broadcaster Eleven Sports has bolstered its basketball content in Belgium by agreeing a deal with the National Basketball Association (NBA) to provide access to NBA TV.
NBA TV, the basketball federation's own pay television network will be brought to Belgium's Eleven Sports 2 providing its customers with analysis of archived action from the regular season and play-off games as well as basketball documentaries every day from midnight until noon.
Guillaume Collard, Managing Director of Eleven Sports Belgium & Luxembourg and Group Head of Acquisitions, said: "We want to do everything we can to bring our fans the best content possible while they are stuck at home. 
"Our fans can normally enjoy live NBA action with Eleven but we hope that this 24/7 offering provides a good alternative. We would like to thank the NBA for their cooperation in making this possible."
Using NBA TV, Eleven will also focus specifically on one NBA team every day as part of its 'Club Day' series, giving fans an in-depth look at some of their favourite sides whilst the current campaign is suspended.

The Belgium provider's live-sporting schedule has been severely hit since multiple competitions have had to be postponed or suspended, including the NBA which was one of the first major American sports organisations to halt its campaign.
The news follows this month's announcement that Eleven will supply coverage from the Belgian First Division A when the competition resumes after more clarity has been given over the COVID-19 crisis, ensuring that sporting coverage will continue after the virus settles. 
Insider Insight: Whilst Belgium customers would ideally like to see live NBA action, this new collaboration offers basketball fans with constant content to keep them going during a difficult period. The deal also represents how sporting organisations are willing to liaise with broadcasters in order to supply content that would normally be exclusive to the league.