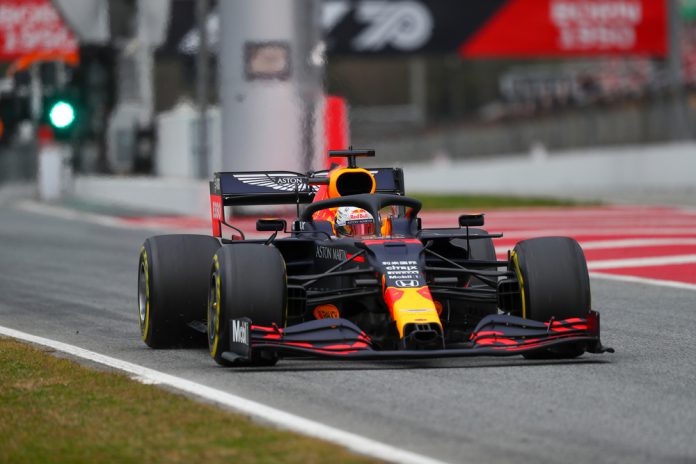 The FIA and Formula 1 have agreed certain emergency measures in an attempt to react to the growing COVID-19 outbreak which has caused the FIA Formula One World Championship to be suspended.
The temporary changes, which emphasises creating a 'race calendar that best safeguards the commercial value of the Championship', include giving the FIA and Formula 1 permission to change the calendar without a vote from any F1 side.
Moreover, both organisations will be able to change certain 2020 Sporting Regulation articles if it garners 60% support and approval has been given by the World Motor Sport Council.
The announced measures have been put in place so that F1 can 'increase flexibility during this difficult period' as the championship looks to adapt its current schedule in order to provide some financial stability to its sides. 
Given that the majority of the teams will suffer financial losses, the FIA has announced, along with support from The World Motor Sport Council and Formula 1, that all car changes for the 2021 campaign will be postponed to the 2022 season. 
The result of this means that manufacturers will be able to use the same cars for the current campaign and next year to avoid unnecessary production costs.
Many sporting organisations are having to make cost-cutting measures to ensure that teams remain stable through this turbulent period with Tottenham Hotspur announcing that all the club's non-playing staff will receive 20% salary reductions.
Other companies have also donated valuable resources in an attempt to combat the virus with Mercedes helping collaborate on a new COVID-19 breathing aid, set to be used by the NHS.
Insider Insight: These changes make it inevitable that the F1 schedule is likely to be adapted to accommodate the fight against the global pandemic that is currently ongoing. While some manufacturers may not agree with the FIA's decision to keep the cars the same next year, it will certainly lift a financial burden for some teams.