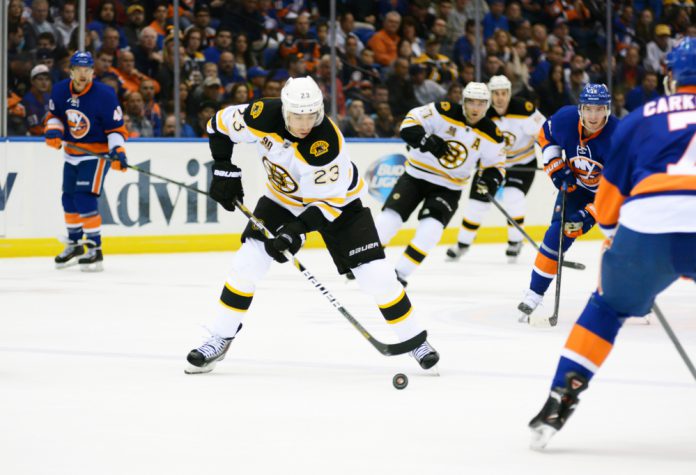 The National Hockey League (NHL) and its Players' Association (NHLPA) have announced the firms will be providing free remote access to Hockey Scholar, the hockey-themed STEM curriculum for young students, in order to keep fans educated during the COVID-19 crisis.
The Hockey Scholar program, powered by EVERFI and part of the NHL's & NHLPA's Future Goals Program, will consist of 12 learning modules for both teachers and parents to access in order to continue educating children.

A joint statement from the NHL and NHLPA read: "The NHL, NHLPA and EVERFI understand that hockey has always been more than a game – it's a community built around sport and these online tools will allow families to remain connected to the hockey community during this unprecedented time."
Previously, the program had only been available through educational institutions and educators. However as school closures around the world have occurred the initiative will allow students to use Future Goals' educational resources.
Some of the activities in the Hockey Scholar scheme include Exploring the engineering behind equipment such as skates, sticks, and goalie pads, calculating the surface area and volume of the ice and reviewing the different states of matter (solid, liquid, and gas) among others.
Finally, a few select players from around the NHL will also be playing a role in helping teachers, parents, and students connect and interact with the online Future Goals materials.
The announcement follows a number of sporting organisations that have decided to help its communities as the world struggles to cope with the COVID-19 pandemic.
Last month both Manchester United and Manchester City donated £100,000 to its local food banks in order to help those who have been financially hit by the virus.