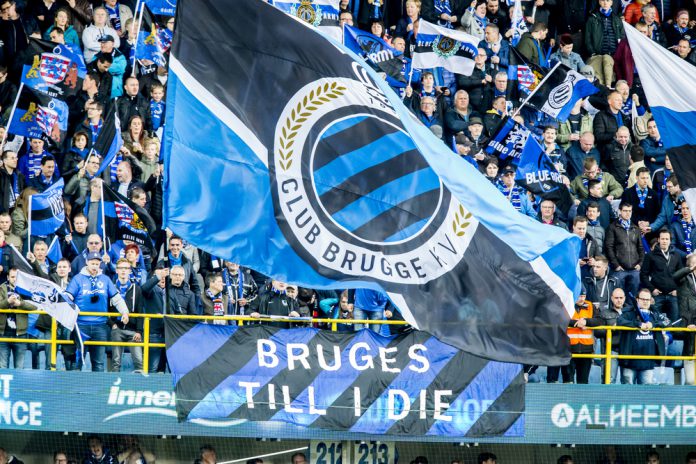 The Belgium Pro League has become the first top European football competition to officially cancel its season amid the COVID-19 crisis.
In order to determine how the decision will affect its current league standings, the league's board of directors held a conference call concluding that the season will officially end today, meaning that Club Brugge will be crowned champions.
A Belgium Pro League spokesperson stated that "the Board of Directors has unanimously decided that it is not desirable to continue the competition after June 30' resulting in the decision to effectively end the season.
In the statement issued by the league, the members took into consideration the option of playing its games behind closed doors however the motion was quickly removed as the board didn't want to place 'additional pressure' on its health services. 
The decision was ultimately made to ensure that the country could put all its resources into combatting the COVID-19 spread, whilst also ensuring the safety of every club and its players and staff.

Pro League's board has also set up a separate group in order to sort out 'the sporting knots and financial implications that this decision entails' such as prize money and also how this decision affects the countries European qualification.
As of right now, no decision has been made to suspend Belgium's cup competitions, whilst no information regarding promotion and relegation has been decided to date. All of the above topics are expected to be discussed with the League's new working group.

The news follows the Rugby Football Union's decision to simulate the remainder of its second division in order to calculate promotion and relegation places, with the Newcastle Falcons gaining promotion to the Premiership