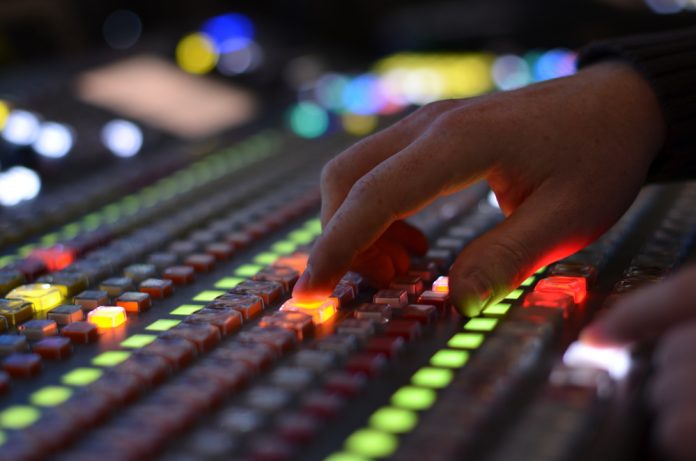 Enhancing the production and distribution of live videos, The Switch has launched MIMiC, a new on-demand cloud-based production-as-a-service offering which allows broadcasters, streaming services, rights holders and enterprises with access to remote production capabilities for live and virtual events. 
MIMiC takes all aspects of the production workflow, from editing and graphics creation to comms and talk-back, as well handling it directly in the cloud. Moreover, distribution via The Switch's core network or over-the-top (OTT) services ensures that live streams will reach viewers globally on a variety of platforms.

Robert Szabo-Rowe, The Switch's senior vice president of product management stated: "MIMiC empowers our TV and enterprise customers to capitalise on new revenue opportunities and reach audiences across more platforms.
"Sports leagues and other big event producers will benefit from the added flexibility to deliver livestreams and packaged content to social media, while this type of ultra-agile, end-to-end offering also meets our enterprise and esports customers' need for flexible, scalable production capability that can easily adapt to a range of event formats."
As Szabo-Rowe alluded to, MIMiC reflects the fact that in a multi-device world, streaming and social media are increasingly driving viewer engagement, especially as live sporting events start to shift away from a traditional TV format.
According to a study by GlobalWebIndex, one in five sports fans around the world now look for content on social media, which is an increase of 45 percent in the last three years.
Eric Cooney, President and Chief Executive Officer of The Switch added: "Cloud Production-as-a-Service has a strong synergy with our existing traditional and REMI production services. The launch of MIMiC underscores The Switch ethos of ensuring unmatched levels of service and giving our customers the ability to produce and deliver high-quality content wherever they are in the world. This service is all the more timely in a world clamouring for the return of live sports and entertainment, but equally aware of our new obligations for limited travel and social distancing."
As well as providing increased engagement across social media and helping sports production maintain global restrictions during the coronavirus crisis, this latest addition to The Switch's portfolio opens up broadcast quality live production for smaller, niche sports events. By removing the cost and complexity which can burden traditional platform models, MIMiC and also enhance ad-hoc or one-off live event production.