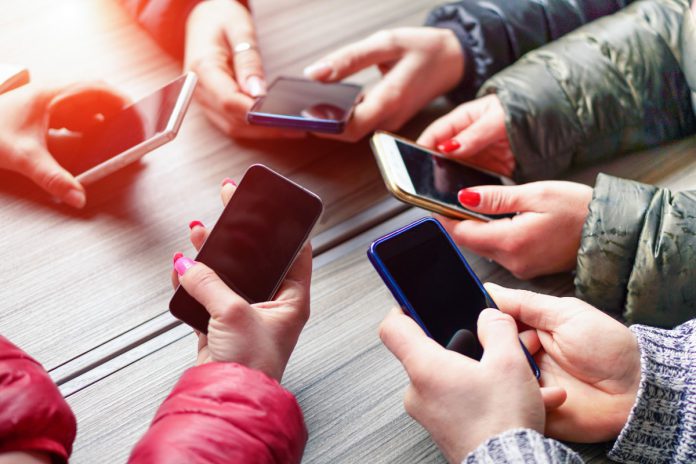 Belgium's Jupiler Pro League has announced a new partnership with Belgian financial firm KBC for the acquisition of the exclusive rights to offer mobile clips during matches. 
Commencing as of the end of August, KBC customers and non-customers will be able to use KBC Mobile to watch goals and highlights during games. 
As part of the collaboration, KBC Mobile is the only app in Belgium offering 'Goal Alert', with football fans in Brussels and Wallonia also set to receive the same 'Goals Alerts' on KBC Brussels Mobile and CBC Mobile.
Guillaume Collard, managing director Eleven Sports Belgium/Luxemburg emphasised: "We want to bring Belgian football to as many fans as possible. We know that today football is not only consumed in a linear way on TV, but that it is being watched more and more digitally, in a fragmented way, especially by young people who are very digital. That is why we are delighted to announce this partnership with KBC. Eleven also stands for innovation. The fact that a bancassurance company is launching a service in its app to bring Belgian football even closer to football fans fits in perfectly with our strategy in this area."
The offering adds a level of personalisation, allowing users to get content from their favourite teams sent to their mobile devices.
With 'Goal Alert' KBC wants to maximise user engagement, offering a user-friendly solution for the significant amount demographic of fans that don't have time to watch full games.  
Patrick Tans, Senior General Manager Banking Products and Transformation KBC Division Belgium added: "Consumer expectations are evolving rapidly. KBC wants its customers to benefit from the widest possible range of services, quickly and easily activated directly from one central app, without hassle and without having to download 10 different apps. We have been working on this for a long time and we intend to continue to do so in the coming years. More than 1,5 million KBC Mobile customers use their banking and insurance services today.
"More than 250,000 of them use the third-party non-banking services which we have been gradually offering in the app since mid-2018. They buy a single fare ticket or multiple journey tickets from De Lijn/ the SNCB/NMBS or STIB-MIVB, pay for a parking session with 4411 or at QPark, book a shared bike or a shared care, order service vouchers or consult their meal vouchers, refuel at Q8 without having to reach for their bank card, book a Fast Lane or Lounge Pass at Brussels Airport, or buy a film ticket at Kinepolis etc. In total, nonbanking services have been used more than 2,700,000 times since their launch."
He added: "We are developing KBC Mobile into an open platform that is easily accessible to every consumer and offers real added value. Now we want to go one step further. It is common knowledge that football connects and brings people together, it is also the most popular sport in Belgium. Moreover, we see that people have less and less time. People expect it to be made easy for them, that they don't waste time but are kept abreast. 
"This is exactly what we want to respond to. We want to offer a customer-friendly solution for the large group of football fans who do not have the time to watch a full match but would like to stay informed. 
"All goals and highlights with image and comments pushed directly and proactively to the smartphone of the football fan during the match. We believe that, with KBC Mobile, we can offer a unique and exclusive mobile football proposition to all Belgian football fans."