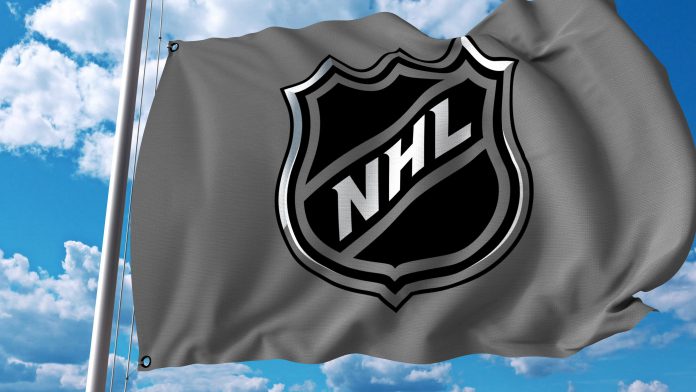 The NHL and NHL Players' Association has revealed that plans are put in place to commence its 2020/21 campaign on January 1 following commissioner Gary Bettman's announcement. 
The news was announced ahead of the competition's virtual draft and sees the tournament push forward its tentative resumption date of December 1. Moreover, the NHL is looking to operate a full schedule with fans in attendance, as long as safety restrictions allow so. 
Bettman stated: "We really haven't focused precisely on what we're going to be doing next season. I think it's fairly clear that while December 1 has always been a notional date, we're focused on the fact that we're really looking now at January 1 to start the season up. 
"Our hope is to have a full season, full regular season, and to have fans in the building, but there are a lot of things that have to transpire, many of which if not most of which are beyond our control before we can finalise our plans."
The NHL's 2019/20 campaign suffered from delays, restricting and COVID-19 restrictions which resulted in fans not attending its playoffs, due to the global health pandemic, with the competition only restarting this August a 'Stanley Cup Qualifiers' format.

In the end the Tampa Bay Lightning came out victorious as the NHL season concluded on September 28. Despite its restructuring issues which resulted in operating in two hub cities, Bettman praised everybody involved with the completion's completion.
He added: "The key was clearly the collaboration and cooperation we got from everybody, starting with the players and the players' association, all of our clubs and particularly the owners in the NHL.
"We all had to work together if we were going to make this a reality, and it's something that we and the players very much wanted to do. The players wanted to complete the season they started, but most importantly, we heard from our fans that they wanted us to complete the season as well, and that's what it was all about."
The original plan for NHL's resumption was to commence in December with training camps set to open on November 17. However, with the recent changes it has not been revealed when training camps will operate.