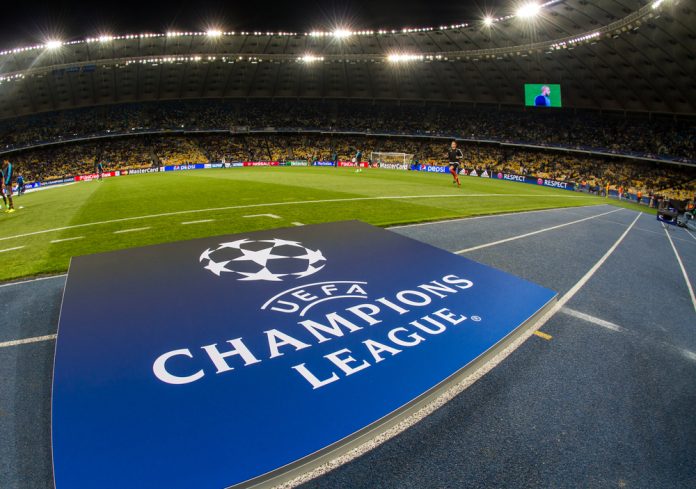 Sky and Mediaset are on the verge of securing the remaining Italian media rights to the UEFA Champions League and the Europa League.
According to Reuters, Sky, who previously acquired the competitions in 2017, have offered somewhere between €100 million and €110 million for the 2020/21 campaign.
Additionally, commercial broadcaster Mediaset will pay around €45 million and €50 million for non-exclusive coverage of mid-week, Tuesday evening Champions League clashes.
In October, it was revealed that Amazon were set to take over the contract from Sky Italia, showing Wednesday matches from the tournaments on the Prime Video streaming platform, cashing out a staggering €240 million across four seasons, between 2021 and 2024.
Amazon have looked to move into European football for some time in order to enhance subscription sales, beginning to show some English Premier League matches during the 2019/20 term.
The parties were ordered to submit bids by 12 October and are now awaiting official confirmation of the distribution from UEFA's sales partner, Team Marketing.