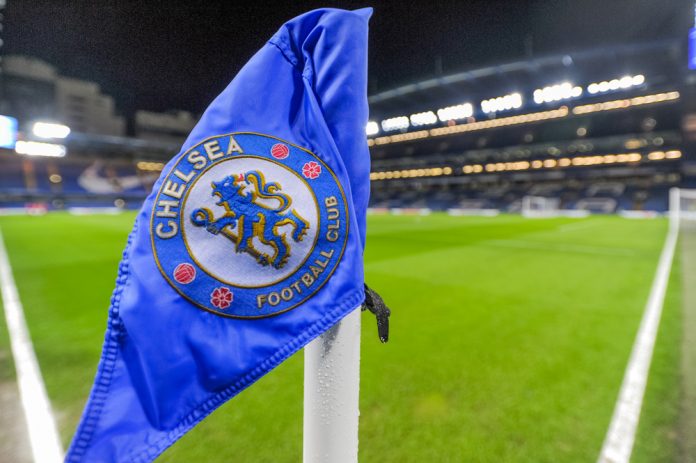 Premier League club Chelsea has agreed a strategic partnership with Chinese social media platform Weibo.
The West London outfit has become the first top flight club to team up with Weibo in a deal that will see Chelsea produce content on a daily basis for its substantial fanbase overseas in China.
It has also unveiled Chelsea FC China TV, recruiting a Chinese fan reporter who will be based at the Cobham Training Ground to film video content and keep supporters up to date with the latest goings-on in the camp.
Guy Laurence, Chelsea's Chief Executive, commented: "Delivering high quality, quick-to-market content and bringing our Chinese fans closer to the club are two key aims of Chelsea's China strategy. Through this strategic partnership with Weibo, we will be able to grow our offering of original and China-specific content across the country."
The club has already amassed over eight million followers on the site, making them the fastest growing football club on the platform.
Only La Liga giants Barcelona and rival top flight clubs Manchester United and Manchester City have a larger following on Weibo, with just over 10 million followers each.
"Having already successfully worked with Chelsea on a number of projects, Weibo and Chelsea FC will continue to collaborate further," added Zhan Sheng, General Manager of Sina Sports. "The key areas of our focus moving forward will be on delivering bespoke multimedia content formats, operating fan communities, as well as new and upgraded commercialisation models.
"Weibo has continued to increase its investment and support in the sports industry since the inception of its vertical sports platform. With an increased impact in the sports industry in recent years, Weibo has now formed a comprehensive ecosystem linking event organisations, clubs, athletes, media, and KOLs.
"It's a unique style of social media communication on Weibo which will provide Chelsea FC with the platform to increase fan participation and commercial monetisation."