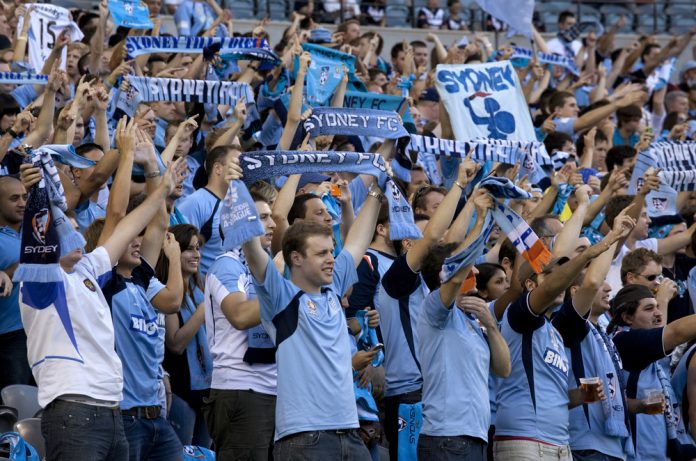 Football Federation Australia (FFA) has granted the A-League and W-League independence from the governing body, allowing clubs to take control of their own competitions before Christmas time.
The FFA and the two divisions had come to an agreement in-principle in July 2019 but an official deal has only just been completed, meaning the clubs will be responsible for marketing, commercial duties and coming up with their own fixture lists.
Additionally, the newly formed organisations have stated their intentions to source outside investment in order to help clubs under financial threat due to the Coronavirus outbreak.
FFA Chief Executive James Johnson said on the breakaway: "We are in the final stage of the unbundling process and have reached an agreement with the clubs and member federations. The unbundling is now being operationalised and will come into full effect for the start of this coming A-League and W-League season.
"The clubs will become the league's owner and operator and the FFA will become the regulator of the Australian professional game."
Formed in 2018 when initial talks began, the New Leagues Working Group (NLWG) said the separation marks a 'new era' for football in the country when the in-principle deal was agreed upon last year.
The FFA will still continue to regulate the two leagues and will have the final say on proposals, such as re-structuring the competitions to integrate promotion and relegation, which has been a hot topic of discussion for some years.