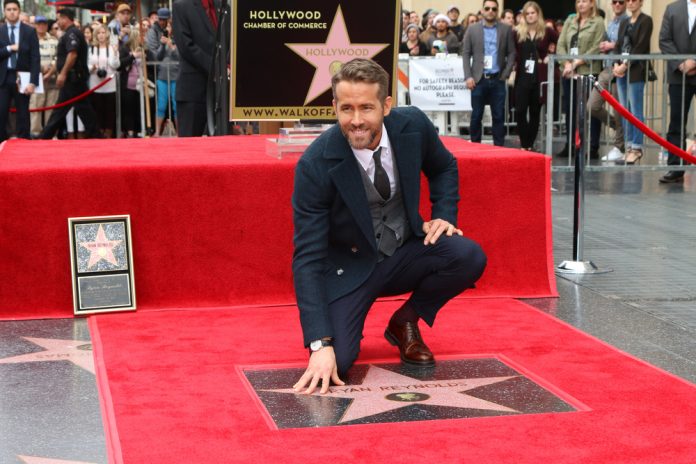 Famed actors Ryan Reynolds and Rob McElhenney have completed their takeover of National League club Wrexham AFC.
The duo will take 100% control of the club after an overwhelming majority of the Wrexham Supporters Trust voted in favour of the RR McReynolds Company buying into the non-league team.
Reynolds and McElhenney received 98.6% of votes, having only needed 75% for the sale of the club, which has been fan owned since 2011, to go ahead.
Over 2000 supporters were able to vote on the bid, of which 1,809 approved, 26 were opposed and nine abstained. 
"Subject to final agreement, league and FA confirmation – the RR McReynolds Company, LLC will take 100% control of Wrexham Football Club Limited from the WST," the trust's statement read.
"Both parties will now proceed with finalising the details of the takeover, and we will update Wrexham supporters as soon as we can."
In a virtual meeting with the Supporters Trust, the pair revealed their grand plans to turn the Welsh side into a 'global force' and responded to questions from fans wanting to know more about the proposal. Up to £2 million could be invested into the club to help them get back to the English Football League (EFL).