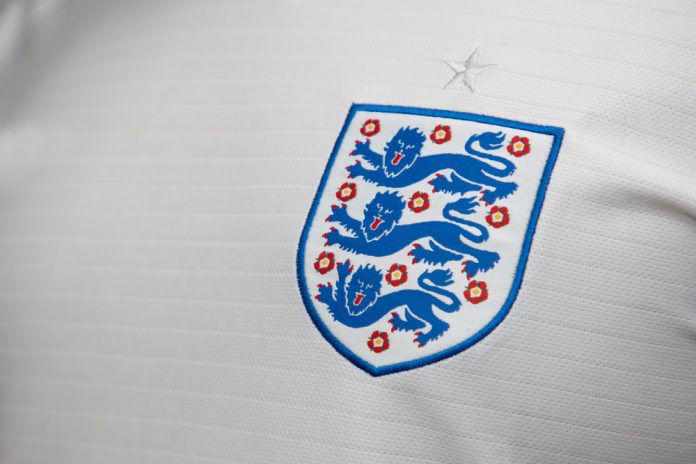 The United Kingdom has offered to host the 2021 UEFA European Championship if the competition has to be confined to one country, the Daily Mail has reported.
To mark the 60th anniversary of the major sporting competition, UEFA selected 12 European cities to split the fixtures between, but this plan is now said to be 'unfeasible' due to the Coronavirus pandemic.
Wembley Stadium is already set to stage the final and semi-finals of the tournament, along with a handful of group stage games and knockout clashes. In addition, Scotland's group stages were scheduled to take place at Hampden Park.
Conversely, a Sky Sports statement from a UEFA spokesperson reaffirmed that the governing body still wishes to go ahead with the existing format: "UEFA intends to hold Euro 2020 in the format and the venues confirmed earlier this year and we are working closely with all host cities on preparations.
"Given the uncertainties surrounding Covid – over which neither UEFA nor the local organising bodies have control – it is currently too early to say whether those games in June and July will have restrictions either on fans or even their staging.
"UEFA's efforts are currently focused on planning for a tournament in all 12 venues with fans."
The statement concluded: "Decisions that run counter to that plan could be made much nearer the time if necessary but there are presently no plans to change any venue."
However, according to the newspaper, UEFA is supposedly in discussions with the Football Association (FA) to talk about staging the whole tournament, which was rescheduled in March, in the UK.