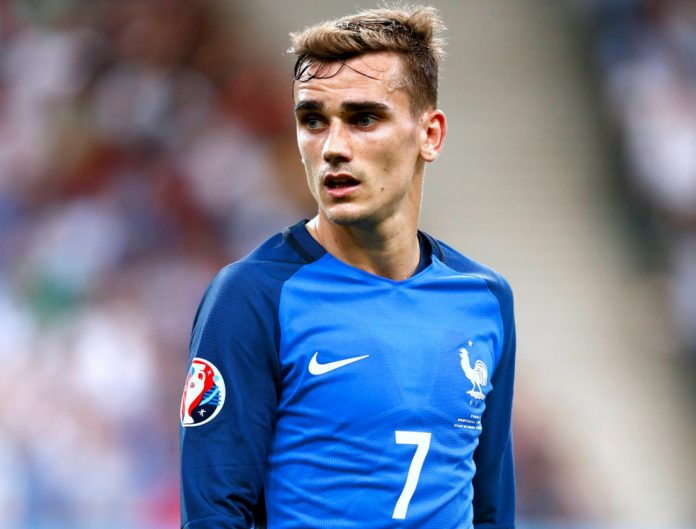 Ligue 1 club Marseille has ventured into the world of esports by partnering with Antoine Griezmann's virtual team, Grizi Esport.
Marseille will be represented by two Grizi Esport players in FIFA competitions across the 2020/21 season, including the FIFA Global Series and FIFA eClub World Cup. They will also compete in the eLigue1, a tournament established by EA Sports and French football's Professional Football League (LFP).
As part of the partnership, esports events will also be held at the club's home venue, the Orange Vélodrome, when it is permitted to do so.
Marseille's Chief Marketing and Media Officer, Hervé Philippe, remarked: "We are happy to take this first approach in the world of electronic sport through this partnership with the Grizi Esport structure, founded by the Griezmann brothers, fans of the club since their childhood, who have been able to create a competitive, responsible and family structure in just a few months.
"This will be an opportunity for Olympique de Marseille to better understand this new sector and to reach an ever younger and connected audience, in line with our arrival on platforms such as TikTok or Twitch."
Earlier this year, the team took part in the FIFA 20 Summer Cup Series in Europe. Barcelona forward Griezmann, who is also a Marseille supporter, founded the team at the beginning of 2020 with his brother Théo Griezmann, who was appointed as Chief Executive of the organisation.