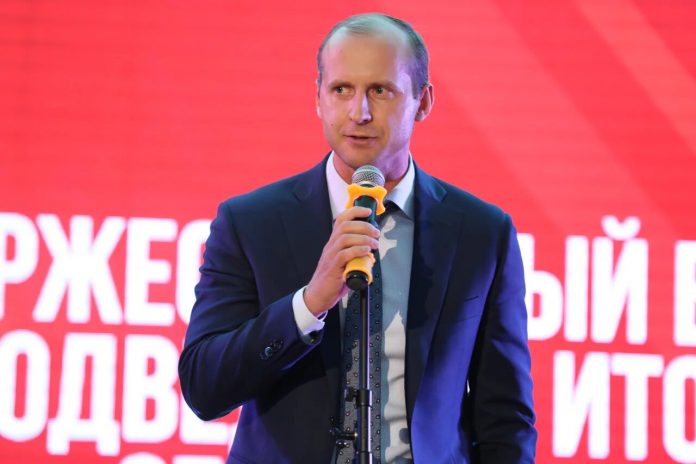 Rugby Europe presidential candidate, Kirill Yashenkov, has outlined plans to expand the sport's audiences in Europe and beyond as part of his campaign for the upcoming elections.
The Vice President of the Rugby Union of Russia has promised to revamp the digital ecosystem by launching an over-the-top (OTT) global streaming service which will be available in a number of native languages, should he be selected as the new President of Europe's rugby union governing body.
Fan engagement is a key remit in Yashenkov's strategy, drawing in new demographics whilst retaining existing rugby enthusiasts using new digital technologies.
Yashenkov explained: "Under my Presidency, Rugby Europe will optimise the many opportunities presented by OTT, making all matches across Europe viewable anywhere in the world and available in fans' native languages.
"Rugby Europe must be trusted, transparent and collaborative to be effective and, as the representative of the whole European rugby family, must have strong engagement with all its members. 
He added: "I strongly believe that for this to happen successfully, we need fresh vision and action. It is for this reason that my manifesto outlines the urgent need for an innovative fan engagement model to consolidate and rapidly grow audiences around the world."
Moreover, Yashenkov could double Rugby Europe's income with additional sponsorship revenue, using his ties with major commercial brands to boost the governing body's kitty through profitable partnerships.
The vote will be decided on 4 December at the organisation's annual congress, which will be staged virtually this year.