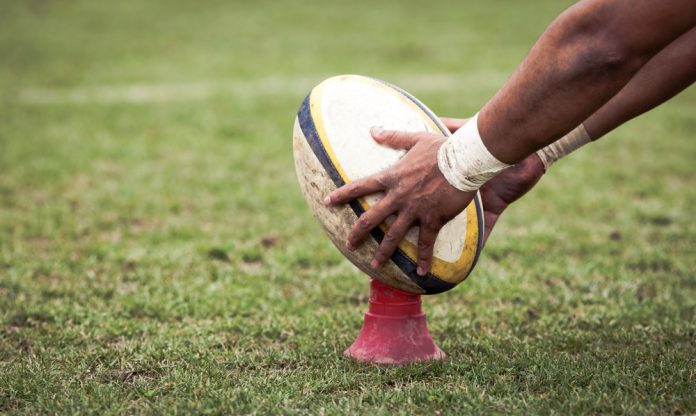 Amazon is looking to expand its sports broadcasting portfolio by entering the bidding process to show top-flight Premiership Rugby.
In an interview with the Mail on Sunday, London Irish owner Mark Crossnan confirmed that the American consumer giant was interested in the contract.
Crossman said: "There's been two or three hats thrown into the ring and Amazon has been one of them.
"The product of Premiership Rugby is the best league in the world. It's what people want to see, because any club can beat any club."
Amazon became involved in rugby union broadcasting in November, broadcasting the Autumn Nations Cup, a tournament created to replace the usual Autumn Internationals which had been cancelled due to Covid-19. Amazon's coverage of the tournament resulted in a much needed cash injection of £20 million into the sport, which like many others has suffered financially throughout the pandemic.
The company's online streaming service Prime Video has been taking an increasingly active role in sports broadcasting in recent years, having secured the rights to some Premier League football matches as well as the ATP Tour and US Open tennis events in 2019.
It has also been reported that Amazon are willing to settle for a partial rights deal in which the firm will gain the rights to some but not all Premiership rugby matches, as is the case with the company's Premier League football coverage.
Current broadcaster BT Sport are keen to hold on to the rights to the competition and a potential battle for ownership with Amazon could result in the contracts value increasing significantly.
The tendering process for Premiership Rugby broadcasting deal is currently underway and negotiations are being mediated by the competition's CEO Darren Childs.
Further details of the new broadcast detail are expected to emerge over the next few months.