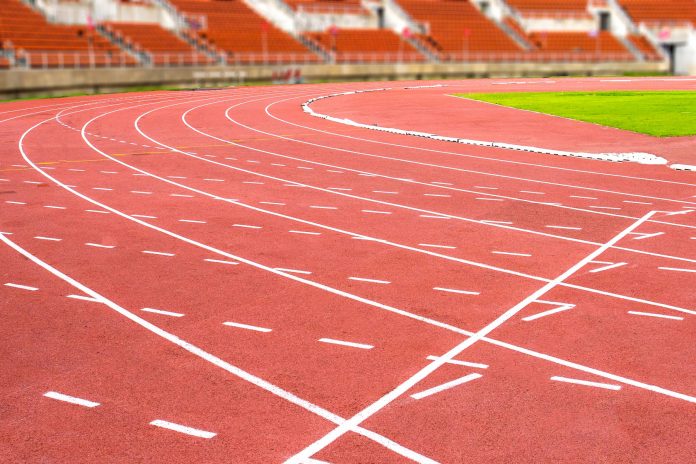 Track and field global governing body World Athletics has announced plans to market the Indoor Tour event via the Infront sports agency.
This marks the first time that the media rights to the Indoor Tour has been sold as one consolidated package rather than as separate meetings. As part of the deal Infront, who are owned by the Beijing-based Wanda Sports Group, will have exclusive global media marketing rights to the Indoor Tour until the end of the 2023 season.
World Athletics president, Sebastian Coe, said: "The broadcasters have indicated to us that this is a much more appealing product and we are confident that Infront will now maximise television coverage of the tour across the globe.
"The agreement also guarantees that fans in every country will have the opportunity to watch the tour, either through a rights-holding broadcaster or via a live stream."
The Indoor Tour was first established in 2016 and in 2021 will consist of Men's 400m, 1500m, 60m races and hurdles, high jumps and long jumps, and Women's 60m, 800m, 3000m/5000m races, pole vault, triple jump and shot put.
World Athletics has plans for 26 meetings across 12 European and North American countries for the 2021 event, beginning in Karlsruhe, Germany on 29th January and finishing in Madrid on 24th February. Other destinations will include New York – where the prestigious Millrose Games has been added to the circuit – and Boston as well as locations in France and Poland.
The deal is a major expansion of Zug-based Infront's media rights agreement with World Athletics. The Swiss firm already has an exclusive five year deal on the Diamond League from 2025 and in 2019 signed a ten year deal for the global media rights to the World Athletics' World Continental Tour.
Philippe Blatter, president and chief executive of Infront, said: "We are continuing to strengthen our successful partnership with World Athletics and this new agreement now allows us to support the sport throughout the year.
"We are very honoured that the organisation continues to put its trust in our expertise, experience and ability to innovate and it is an indication of the faith World Athletics has in our continued role as a key stakeholder within the sport."