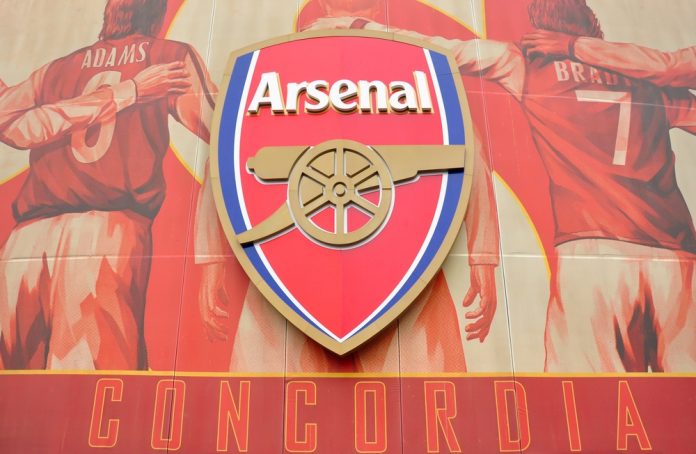 The Esports Gaming League (EGL) will manage Arsenal's Pro Evolution Soccer (PES) team for the duration of the 2020/21 eFootball League season after agreeing a new partnership with the Premier League giants.
Under the terms, the esports platform has taken charge of Arsenal's roster for the second campaign in a row, scouting, interviewing and signing players ready for the new term and building a new team that is made up of players from across Europe. 
"Arsenal recognises the value of EGL's wealth of experience in esports, and so do we," said Grant Johnson, CEO of Esports Entertainment Group. We look forward to completing the EGL acquisition and integrating Glen and his team's expertise into our organisation.
"Their work with Arsenal and many others, similar to deals we announced with the LA Galaxy, Philadelphia Union, and more, provides a strong foothold in major sporting which continues to turn to esports as a way for teams to connect and engage fans." 
The third edition of the competition got underway on 12 December, with Arsenal facing off against FC Schalke 04 in the season opener.
The Gunners will battle it out with 10 other teams, including the likes of FC Bayern Munich, Manchester United, Juventus, Barcelona, AS Monaco, Celtic FC, Boavista FC, and FC Nantes for the virtual title.
Glen Elliot, CEO of EGL, added: "We are thrilled to continue working with Arsenal this season. Arsenal came within one point of Knockout Stage contention in their inaugural season last year, and we're excited to see what happens this season."
In its maiden campaign, Arsenal came within a point of making the knockout stages – a finish the EGL are looking to improve upon this year under its tutelage.